Pregnancy
Business Profile
The Beauty and Curiosity of The Bump
Gemma Reynolds is a photographer with a passion for creating beautiful images of women in pregnancy, to keep and treasure.
My love of the female form during pregnancy and the ability given to man to create a new life has always mystified me. To 'make' a baby is a miraculous and wondrous creation. For some the result of an act of love, for others, they will have their own story. Throughout my career as a photographer so far, nothing has fascinated me more than the incredible shape and form that a woman displays during this time. Though they may not see themselves that way and feel quite on the contrary, I wanted to make a difference, concentrate on the art form, the presence, magnificence, and the process of change that a woman goes through at such a time. These photographs are to celebrate and enhance the beauty and curiosity that a pregnant woman honours. A visual marriage of feminine vulnerability and powerful strength.

The discernible art and uninhibited blessing of a woman with child is simply breath taking and fascinating to us all.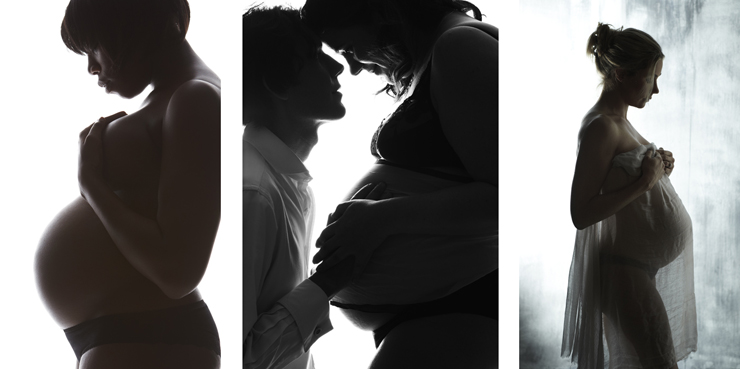 Sarina's Story
"I had some fantastic 'bump' shots taken recently to mark my last few weeks of pregnancy. The images were classic and beautifully done - a great momento of the pregnancy. I found it difficult to find someone who's work I liked to take a few stylish bump shots, and really enjoyed the time with Gemma in the studio. I would really like to recommend it to others."
To view Gemma's Bump photography please take a look here www.gemmareynoldsphotography.com/bump-and-baby
Gemma's photography has appeared in a variety of publications invcluding Vogue, Conde Naste and Easy Living.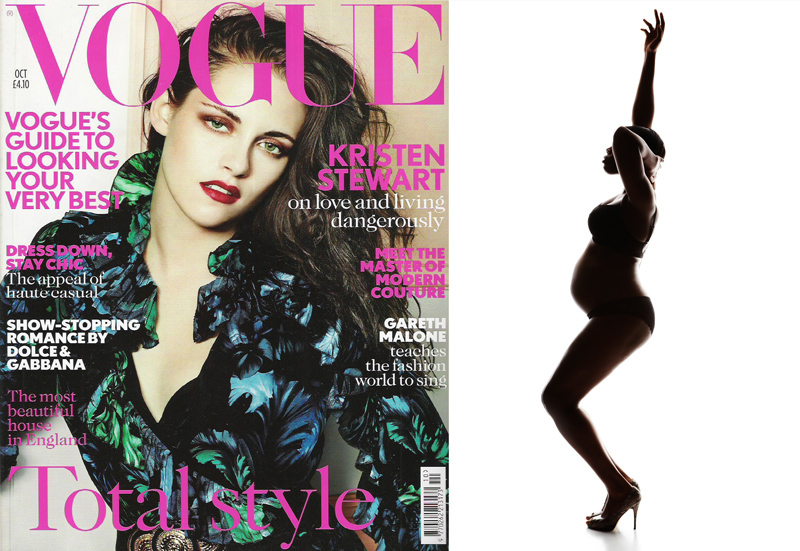 Gemma is very kindly offering all Baby Directory readers a complimentary 8x12" print of their choice, when booking a photographic session. For more information visit www.gemmareynoldsphotography.com or call 07837 720 495.
Related Articles
A Great Day Out at The Baby Show, Excel
Business profile: Maria Murray
Sumtastic - what's it all about?
What better way to celebrate the Royal Wedding
Eleven Excellent Halloween Trips For Children
Colchester Zoo named UK's favourite
Related Products
Image Casting, Baby Foot and Hand Casts
Have Your Say
Be the first person to comment on this article, just post a comment below.