3-5
Days Out
Colchester Zoo Named UK's Favourite
Zoo in Essex tops popularity poll for Britain.
Colchester Zoo has been crowned the UK's most popular wildlife attraction by Which? Magazine this week.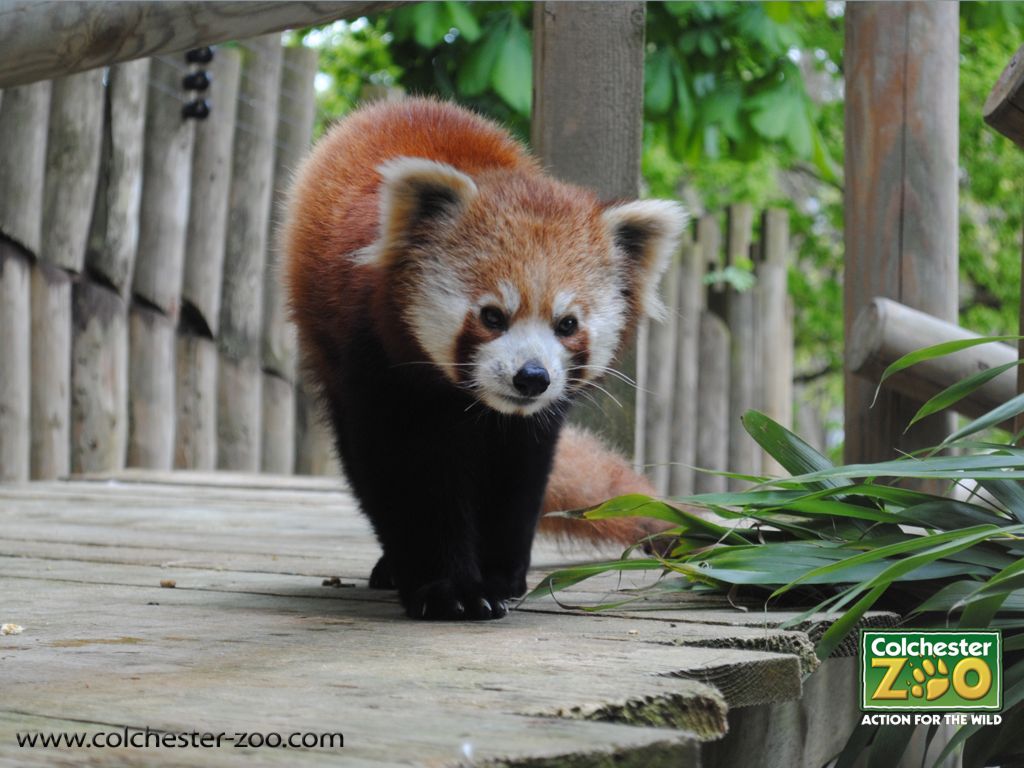 The independent consumer testing publication quizzed over 3000 customers who voted Colchester Zoo as 'king of the animal parks' when it comes to satisfied customers. The publication awarded the zoo 5 out of 5 for the range and quality of it's facilities and the level of engagement and entertainment offered. This is no doubt testament to the wonderful selection of over 250 species available on display, over 60 acres of picturesque parkland and lakes.
In addition to the animals, there are 50 live daily displays, 4 adventure play areas and an undercover soft play area for little zoo goers. The zoo also bagged 4 stars for the value and quality of its food and drink facilities.
Zoological Director, Anthony Tropeano was thrilled with the news, "We are obviously delighted to have received the seal of approval from such a well respected publication and to know that our visitors leave the park satisfied. We always aim to exceed our customers' expectations and will work even harder to ensure that we achieve even higher scores in the future."
The good folk at Colchester Zoo are by no means resting on their laurels though and they have some fantastic Halloween fun planned for half term for young children. More info on the spooky goings on be found here.
For more information on Britain's favourite zoo follow this link.
Related Articles
Eleven Excellent Halloween Trips For Children
Related Forum Topics
Forums: 3-5yrs
Have Your Say
Be the first person to comment on this article, just post a comment below.