Join the Baby Directory today!
It's FREE, it only takes a minute and you can begin to enjoy the benefits right away...
We've built a great reputation for our best selling London Baby Directory and local guides. Although currently we are not publishing regional guides, we are still delighted to offer you direct and unique access to a wealth of local knowledge - whenever and wherever you want it! Our flag ship London Baby Directory is still published annually. The 17th edition is now in circulation.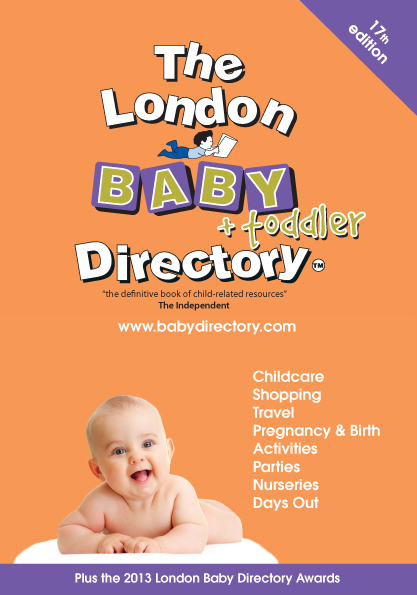 If you would like to get more involved with the site, sign up to receive;
Unlimited Access to My Area and Doorstep Favourites
Must-Read Features & Expert Advice
Product Reviews & Real-Life Road Testing
FREE Competitions and Special Discounts
Everything we do at TheBabyDirectory.com is totally devoted to making your life easier… so we just need a few details from you first. This enables us to personalise our website to your postcode in order to match your needs as precisely as possible, then you can start exploring My Area right away!