3-5
Parties
The Enchanted House
Give your child the birthday party of a lifetime!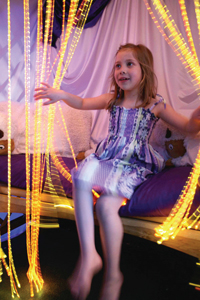 Stunning five star Conde Nast award winning venue with a 'wow' factor for children and adults alike - fabulous lights, magic trees, huge murals, paint effects, fiber optics, bubble tubes, a 'seaside", bouncy castles, Let's pretend zone, Sensory zone Lego/construction zone.
Parties also include cup cake decorating, African drumming, puppetry, beautiful Arts and crafts, mask decorating, treasure hunt and interactive games led by the fantasy characters (professional actors) Delicious party tea. Plus stunning interactive live musical theatre. Themed parties a speciality.
They also 'pamper parents while children play.' So parents get comfy sofas, and afternoon tea (waiter service) and can buy a massage or manicure. Both children and adults just don't want to leave!
For more information visit www.enchantedhouse.net or call 020 3227 3200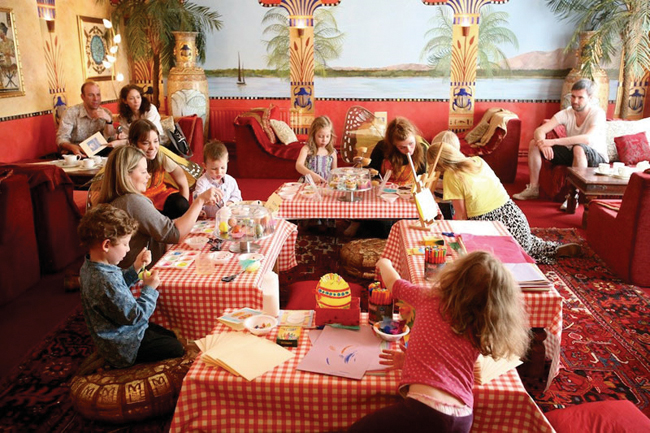 Related Forum Topics
Forums: 3-5yrs
Have Your Say
Be the first person to comment on this article, just post a comment below.