Clinic
Meningitis: how to recognise the symptoms
Many parents will be familiar with the "rash that doesn't go away" sign that a baby or toddler may have Meningitis, but the rash is more likely to come in the final stages of the infection or not at all. Seek medical help by looking for other, earlier symptoms.
This short video produced by the British Red Cross helps parents to spot the early signs of the onset of Meningitis, which is a bacterial infection of the membranes covering the brain and spinal cord (meninges). Over 50% of all cases of Meningitis are in babies and children under 5yrs - so it is essential that parents feel confident that they can trust their instincts and know when to get emergency help.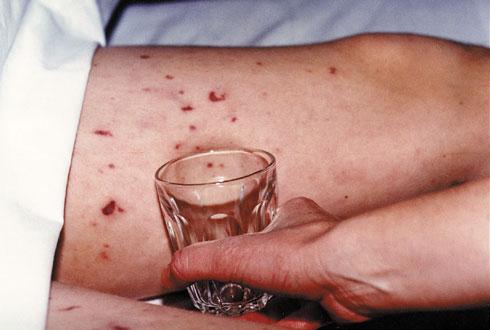 Related Articles
First Aid courses from an award winning London based company
Head Injuries - what to do and what to look out for
Have Your Say
Be the first person to comment on this article, just post a comment below.