3-5
Health
First Aid courses from an award winning London based company
First Aid for Life received a special commendation in the South London Business Awards Best Business for Customer Service category.
The judges' comments were "Emma is very inspiring and we were very impressed with how the business has progressed. She and her team work exceptionally hard and we have no doubt that the customer service is outstanding".
First Aid for Life is an HSE and Ofqual Approved First Aid training business, their trainers are medical and emergency services professionals and courses are tailored to the needs of those attending.
"Customer satisfaction is at the heart of everything we do at First Aid for Life and the key focus of our business. From the moment customers first make contact with us, we design and tailor courses specifically to their needs. We are passionate about First Aid Training and strive to ensure that our training is enjoyable and informative and people are equipped with the skills and knowledge to confidently help in an emergency. We are thrilled to be recognised for this award" Emma Hammett - Founder of First Aid for Life
First Aid for Life specialise in all aspects of practical First Aid training, in addition to online and blended learning, enabling flexible training, accessible to everyone. for more information visit their website www.firstaidforlife.org.uk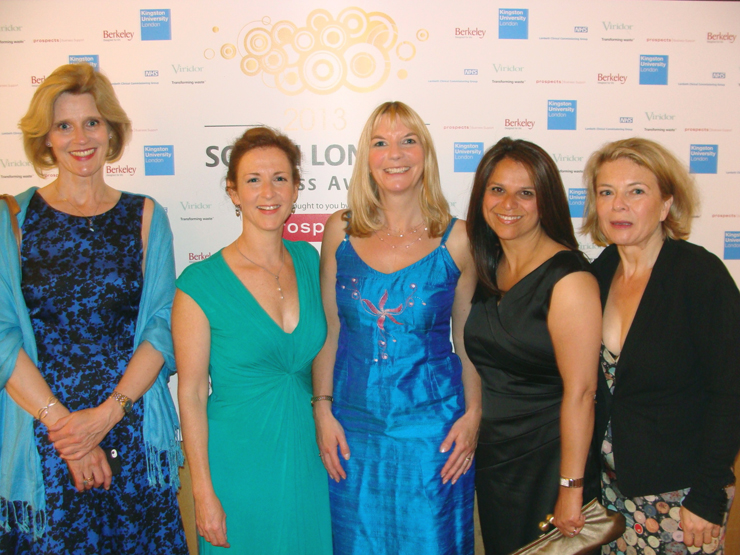 Related Articles
Nurseries: learning through fun
What is the Early Years Foundation Stage?
Koko Kids: a new design boutique
First aid training that could help save a life
Greycoat Lumleys' Emergency nanny lifeline
A bright Montessori future in Brooke Green
What we all should know about Asthma
Related Products
Baby Bjorn, Babysitter Balance
East Coast, Wooden Combination Highchair
Verbaudet, French maternity, baby and children's clothing
Related Forum Topics
Forums: 3-5yrs
Have Your Say
Be the first person to comment on this article, just post a comment below.