3-5
Childcare
Greycoat Lumleys' Emergency nanny lifeline
Have you ever wondered what you would do if your nanny became ill the day before a vital business meeting?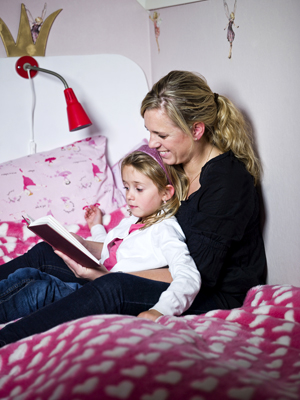 Or if your child's nursery shut unexpectedly just when you absolutely needed it to be open?
Or if, heaven forbid, you became unable to look after your child/children yourself due to illness or a family crisis?

Greycoat Lumleys' Emergency Nanny service can help with unexpected situations. An Emergency Nanny from Greycoat Lumleys can step in to save the day. It is free to register your details on Greycoat Lumleys' Emergency Nanny database, then it is a quick and easy process for them to help you at short notice, especially if you choose to use the payroll service. Any fees and costs relating to subsequent Nanny placements can be discussed with the Consultant at the time of booking.
Full Time Nanny placements undertaken and proxy parent or 24/7 placements possible.
For more information contact emergency@greycoatlumleys.co.uk or call 020 7233 9950.
Greycoat Lumleys will endeavour to respond to emergency@ emails within 24 hours (except at weekends)
Emergency telephone number during usual opening hours
Related Articles
Nurseries: learning through fun
What is the Early Years Foundation Stage?
English and Maths tuition for children from 4 -16 years
Related Forum Topics
Forums: 3-5yrs
Have Your Say
Be the first person to comment on this article, just post a comment below.