3-5
Education
English and Maths tuition for children from 4 -16 years
MagiKats Tuition Centres provide out of school maths and English tuition for children from 4-16 years, enriching your child to help fulfil their potential.
Does your child need extra support with their Maths or English?

OR

Do they need more of a challenge than they get at school?
Whatever the answer - MagiKats can help! MagiKats Tuition Centres provide flexible and individual out of school maths and English tutoring suitable for children from early years to GCSE (ages 4 to 16). Our inspiring and highly experienced tutors provide students with carefully designed educational programmes, put together specifically to meet their individual needs.
The children concentrate on coming to grips with, or extending their skills in maths and English topics that they are covering at school - whilst also working on a parallel course constructed to boost their individual core skills (such as number bonds, times tables, fractions, reading, spelling, grammar and punctuation). Whilst at a MagiKats Tuition Centre, children receive Maths and English tuition from a mentor chosen specifically to work with them.
The workshops comprise a mixture of written work and hands-on resources/learning activities (some even call them games!) which help the children learn through a multi-sensory approach. With so much focus on the individual student, MagiKats offers a great alternative to private tuition and is also excellent for children with special needs.
Be it early years education, primary school support or help with secondary school work, MagiKats' but our unique approach offering fun and stimulating learning in a friendly and inclusive environment, will allow your child to fulfil their potential whilst enriching their mind.
Your nearest London tuition centre is located in Dulwich. For more information call 020 8693 3723 www.magikats.co.uk.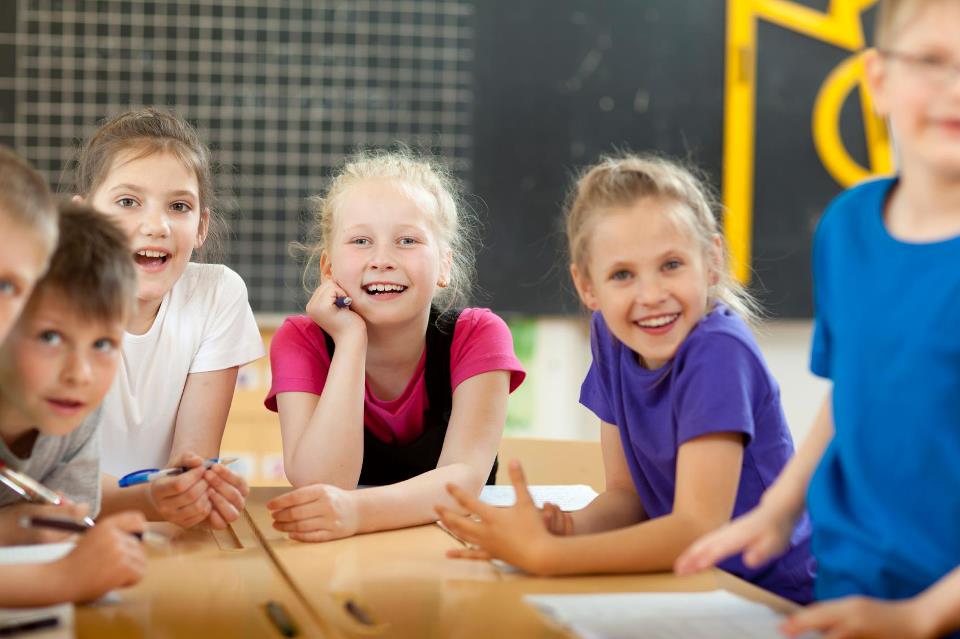 Related Articles
Greycoat Lumleys' Emergency nanny lifeline
Have Your Say
Be the first person to comment on this article, just post a comment below.