Toddler
Parties
Celebrating Mother's Day
Sometimes a cup of tea in bed is more special than a new necklace… here are some hints to drop for enjoying March 14.
Chocolates, flowers, DVDs of any film with George Clooney in – there are a variety of ways in which we can feel well and truly treated on Mother's Day, but when our children are babies or toddlers, it's the time spent together that can often provide us with the loveliest memories of the day.
Five hints to drop – your Mother's Day wishlist
As a new mum, Mother's Day is a wonderful date in your calendar, but more importantly, it's a chance to hand over all the rushing around, parenting duties and practicalities of a family Sunday over to someone else. Namely your other half.
Getting up for the first feed of the day. If you have a small baby, it's a real treat to have your other half promise to get up for the first feed – be it at 7.30am, 6am or earlier. If you're still breastfeeding, leave expressed milk in the fridge the night before.
Breakfast in bed. Even if it doesn't consist of a full English breakfast or freshly made croissants, a mug of coffee and a slice of toast is always a welcome treat. Toddlers absolutely love bringing you breakfast in bed – the procession from the kitchen, the fact that mummy's not up yet when she's usually getting everyone else dressed, and the joy of watching mummy being incredibly naughty and eating when she's not sitting at the table!
Lunch out. Mother's Day, like Valentine's, can be a bit of a bun fight in popular family restaurants. But nothing beats eating food you all love without having to do the dishes afterwards. If it looks like there won't be any available tables at your local pizzeria or favourite restaurant, put hubby in charge of finding a nearby park with a good café. It will be more relaxed if the children have space to run around anyway, and he's strictly on duty for chasing after stray toddlers.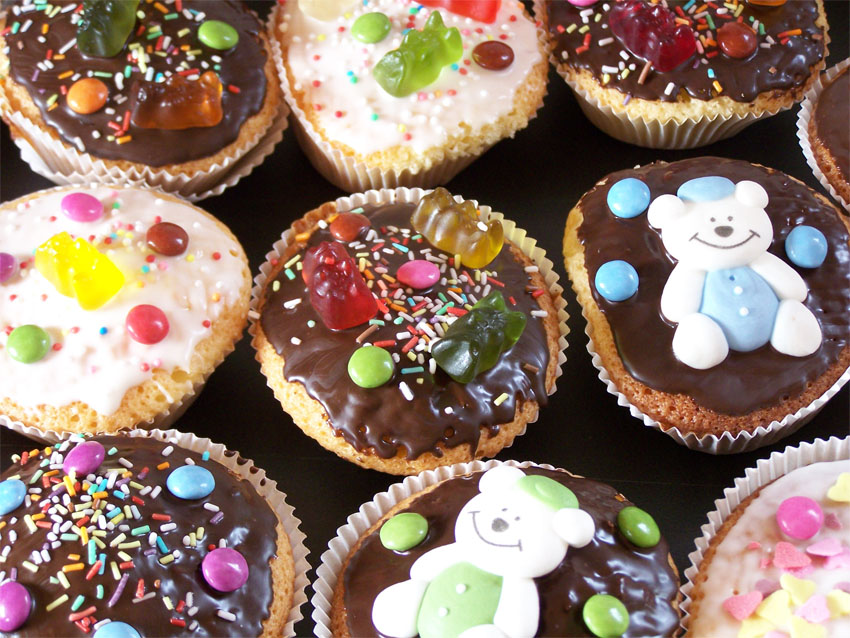 Mummy cakes. As many mums know, there is nothing more sad than baking your own birthday cake! For Mother's Day afternoon – while you put your feet up and snooze – daddy and the little one can create the perfect afternoon tea: cucumber sandwiches and cakes. They can be 10-minute rice crispie cakes or full-in fairy cakes, it's up to your team in the kitchen. You might have to leave a few cook books out for inspiration, though…
Bedtime stories all together. Usually, practicalities like making supper or finishing work would prevent bedtime stories being a joint mum and dad venture. However, mummy and daddy BOTH reading the bedtime stories is such a huge novelty to any child that their delight is a joy to behold. It really isn't that taxing a duty, you'll probably both have a giggle, and it'll give you a real buzz to round your day off with, too.
Related Articles
Maclaren create new Buggy Workouts
Business Profile: Lucie Trinco - Il Tutto
Business profile: Sally Robertson – Organic at Heart
St Valentine's Day Gift Ideas for Mums
Shiva Rea's new mother and baby yoga DVD
Il Tutto unveil their summer collection
Related Products
Vital Baby, Nurture breast-like feeding bottle
Have Your Say
Be the first person to comment on this article, just post a comment below.