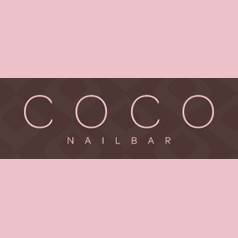 267 Portobello Road, Notting Hill, London
W11 1LR
020 7243 1113

Visit Website
Request Information
For the best groomed nails in London, from skilled nail technicians who care about your busy lifestyle (especially busy mums), look no further. Coco Nail Bar offers nail treatments in a blissful, contemporary spa. With late opening hours, mummy-baby mornings and great amenities, including cocktail bar, sit back and pamper!
EVENTS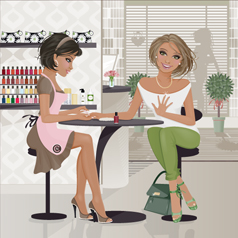 22 Oct, 2014 - 22 Oct, 2019 Coco Nail Bar, W11
Between 10am and 2pm Mummy & Baby mornings run ...
Reviews
Be the first person to review this local listing, just add a review below.
Quick Links:
My Area:
Acupuncture
,
Aromatherapy
,
Baby Allergy
,
Baby Massage
,
Baby Safety Products
,
Breastfeeding
,
Child Behaviour
,
Chiropractors
,
Circumcision
,
Complementary Health Centre
,
Cranial Osteopath
,
Dentist
,
Eye Test
,
Fertility
,
First Aid Courses
,
Hairdressers
,
Head Lice
,
Health Club
,
Homeopathy
,
Hypnotherapy
,
Immunisation
,
Late Night Chemists
,
Mmr
,
Nasal De-congestion
,
Nutritionists
,
Osteopath
,
Parental Advice
,
Personal Trainers
,
Physiotherapist
,
Postnatal Exercise
,
Private GP
,
Psychologist
,
Pyschotherapist
,
Reflexologist
,
Spa
,
Travel Immunisation
,
Vaccinations