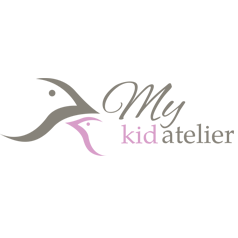 179-181 Dawes Road, Fulham, London
SW6 7QP
020 3318 5555

Visit Website
Request Information
My Kid Atelier is a Brand New Art, Drama, Music and Activity Studio. We have an amazing location for Children's Birthday Party or any family oriented event. The studio is a brand new 1,500 sq. ft. space located on a quiet street 10 minutes walk from the Fulham Broadway Underground Station. We have plenty of activities and events that every child will love at first sight.
In Atelier you will find An amazing art studio which is designed and based on the Reggio Emilia Approach allowing children to work, explore and create with a variety of mediums such as wire, clay, paint, recycled materials, etc.; A drama and dance space with costumes and dozens of different props; - An amazing music corner full of instruments: variety of drums, bells, maracas, triangles, rhythm sticks, egg shakers and more; With My Kid Birthday Party Team you can throw your child the perfect birthday bash without any headaches and is hassle free!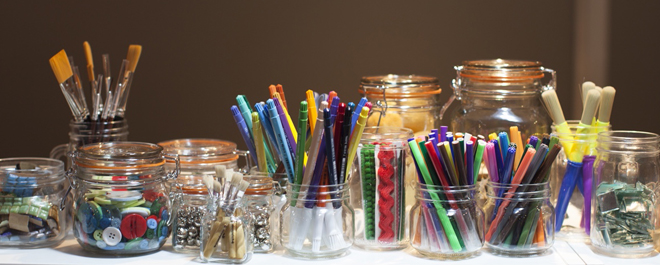 Reviews
Be the first person to review this local listing, just add a review below.