Pregnancy
Shopping
Amoralia's nursing camis are a 'must have' for the approaching cold winter!
Amoralia's Second Skin Ruched Nursing Cami is the ideal cosy solution for pregnant ladies as it is made of soft and stretchy microfibre that is long enough to cover a growing bump and create a smooth line under clothes while providing warmth and comfort.
After the birth, the cami can continue to be worn during nursing, as it has an integrated bra - the same model as Amoralia's best selling second skin nursing bra.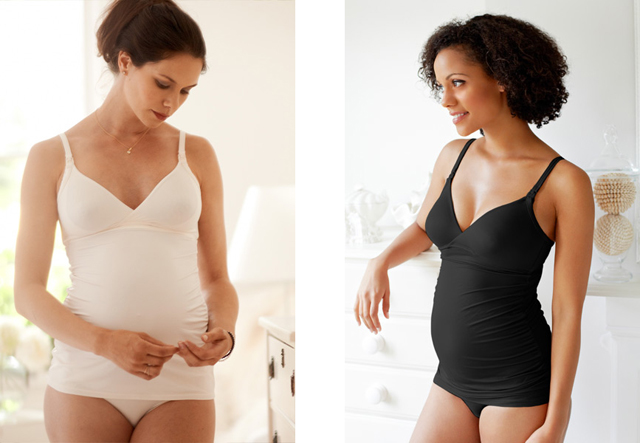 The longer length cami with side ruching is also ideal for a new-mum-tum as it creates a smoother silhouette.The camis are available in ivory, nude and black and can be worn with matching briefs.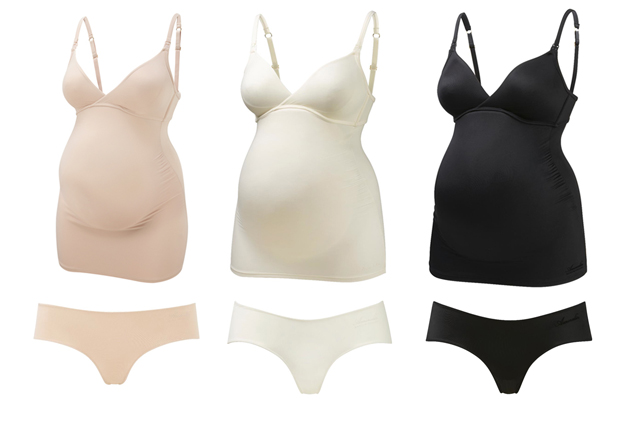 The Second Skin Ruched Camis include features of the Second Skin Nursing Bra such as 6 row hook and eyes, so that the bra can adjust as your ribcage expands. It is available in Black, Nude and Ivory, and in sizes S, M, L and XL.
For more information visit www.amoralia.com
Related Products
Purepotions, Skin Salvation Bath Oil
Inglesina, Ingelsina Zippy Free
Have Your Say
Be the first person to comment on this article, just post a comment below.