Baby
Shopping
Stylish T-Shirts so MamaFeelsGood
MamaFeelsGood introduces their new Hooters t-shirt design for Autumn 2012.
Welcoming a new baby means you may have to adapt your wardrobe and find clothes that protect your modesty while breastfeeding. This often means having to settle for functional breastfeeding clothes that don't exactly scream style. To help with this MamaFeelsGood is launching their new Hooters design for Autumn 2012.
Liz Jeans, mum and creator of the company, wanted to create a line of t-shirts that didn't mean they had to look like their mums did in the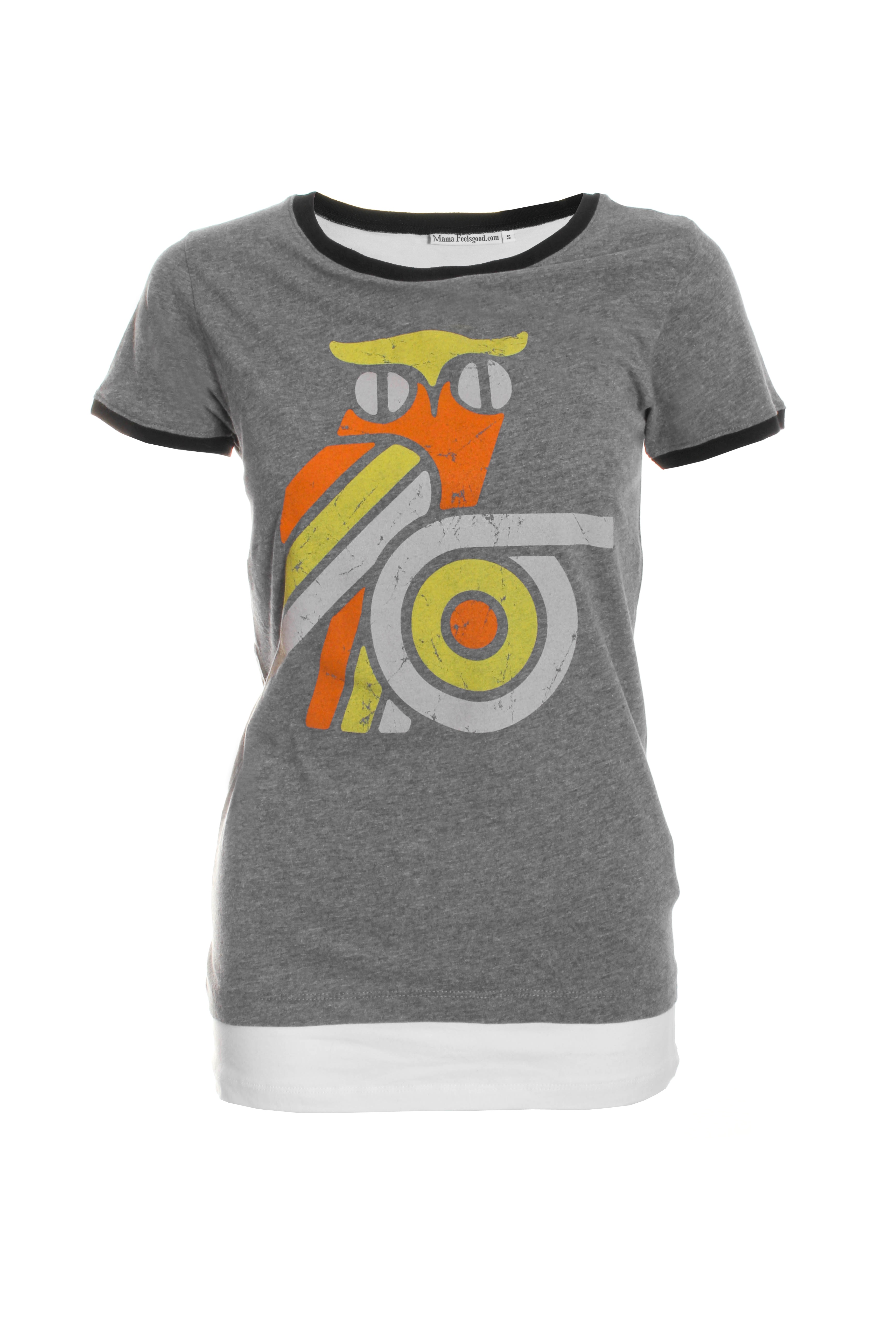 1980's. After having her child in 2005, Liz became frustrated with the style of breastfeeding clothes on offer. She decided to launch her own range of printed t-shirts and three years later MamaFeelsGood was born. MamaFeelsGood provides mums who breastfeed with a range of funky t-shirts that offer the security of maternity clothing without the frumpy designs.
The Hooters is a 2 in1 t-shirt. When breastfeeding women can lift the top layer of the t-shirt to feed their baby while protecting their modesty under the second vest. The t-shirt features a colourful owl design on a classic style t-shirt. You can purchase the hooters online and it is priced at £23.99.
Related Products
Have Your Say
Be the first person to comment on this article, just post a comment below.