3-5
Activities
Tennis coaching for your Little Rackets
Little Rackets is a newly developed tennis coaching company founded by Harry Phillips, especially for children aged two years and over.
Harry Phillips is a Level 3 Accredited LTA tennis coach with over 7 years experience of coaching both children and adults, and was educated at Dulwich College and Millfield, where he played tennis competitively. ​ He is a passionate tennis player himself and believes introducing the sport at an early age encourages better coordination and social skills. And so with that and the desire to share his passion, Little Rackets was born.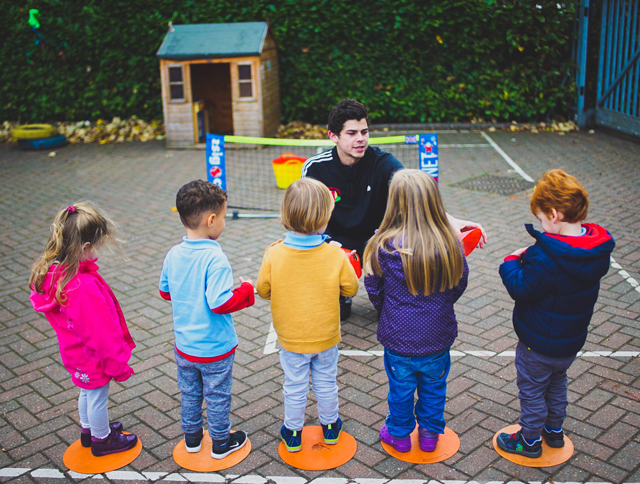 Little Rackets has an aim to come alongside children ages 2 years and over, and help support skills such as spatial awareness, hand eyed coordination and ball and racket control, all through a structured and child centred program. At Little Rackets we believe that tennis is a great way of improving children's gross and receptive motor skills, so classes have been designed to do just that through the form of fun and engaging games. We teach our little rackets racket and ball skills in a sociable and interactive environment with the aim of improving confidence while also supporting each child in achieving their individual tennis playing goals. We aim to make smiles, encourage an active lifestyle and share our love for the sport.
For more information about current class locations please get in touch with Harry on 07506 716 418 or visit www.littlerackets.com.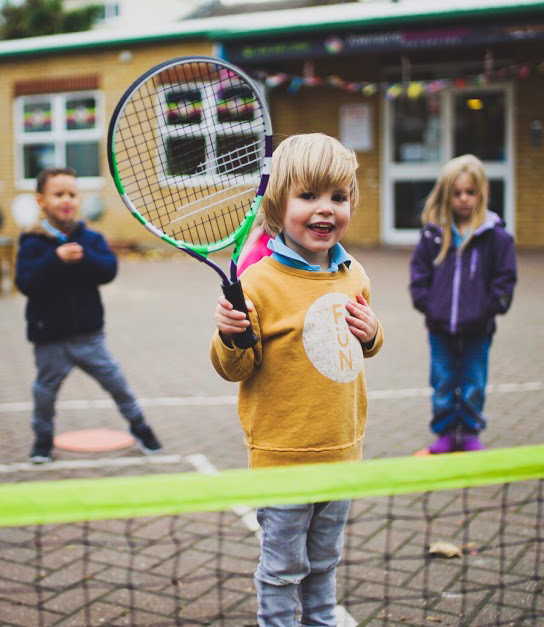 Related Products
Related Forum Topics
Forum: 3-5yrs
Have Your Say
Be the first person to comment on this article, just post a comment below.