3-5
Days Out
Barefoot Books opens new Oxford studio
Lucky families based near Oxford can take advantage of Barefoot Books' brand-new bookshop, cafe and studio. Opening on 8th October 2011, the new studio will be offering FREE activity classes, a fabulous, family-friendly cafe and a retail store.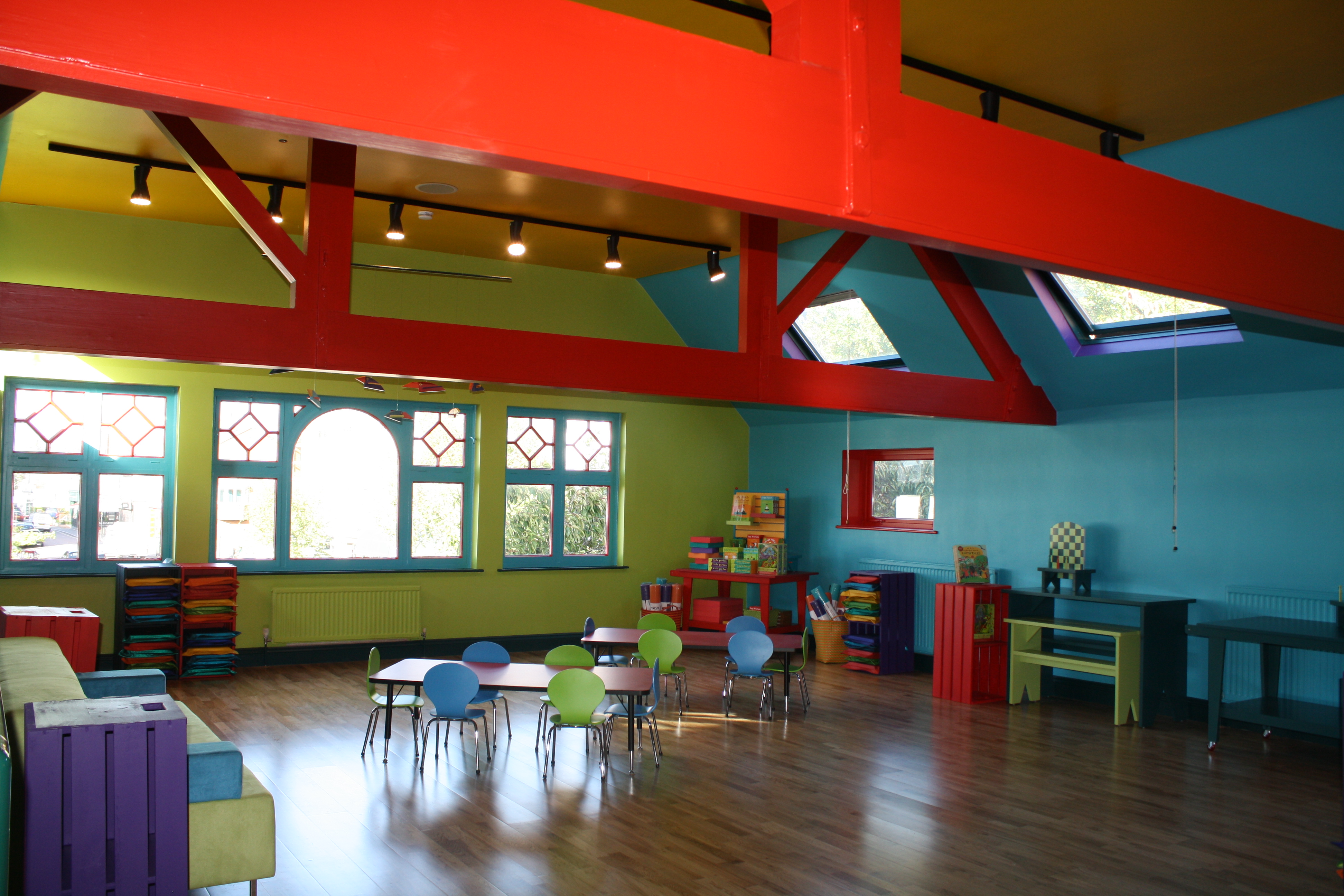 The publisher of world-focused books opens a brand-new store on 8th October 2011 combining a retail bookshop, family-friendly cafe and activities studio for families in Oxford and surrounding counties.
Barefoot books celebrate exotic places, magical creatures and ethnically diverse traditions, and the collection of favourites and new editions will be on sale in the shop. A programme of activities for families of all ages will include live-storytelling, music, arts and crafts as well as yoga and other author signings.
The Storyteller's cafe, serves delicious, seasonal, organic and free range food with the kitchen headed up by Vladimir Niza, former senior tutor at the Raymond Blanc Cookery School, and a key chef at the world famous two-Michelin starred Le Manoir aux Quat'Saisons.
A full programme of events can be found here: Barefoot Books Oxford studio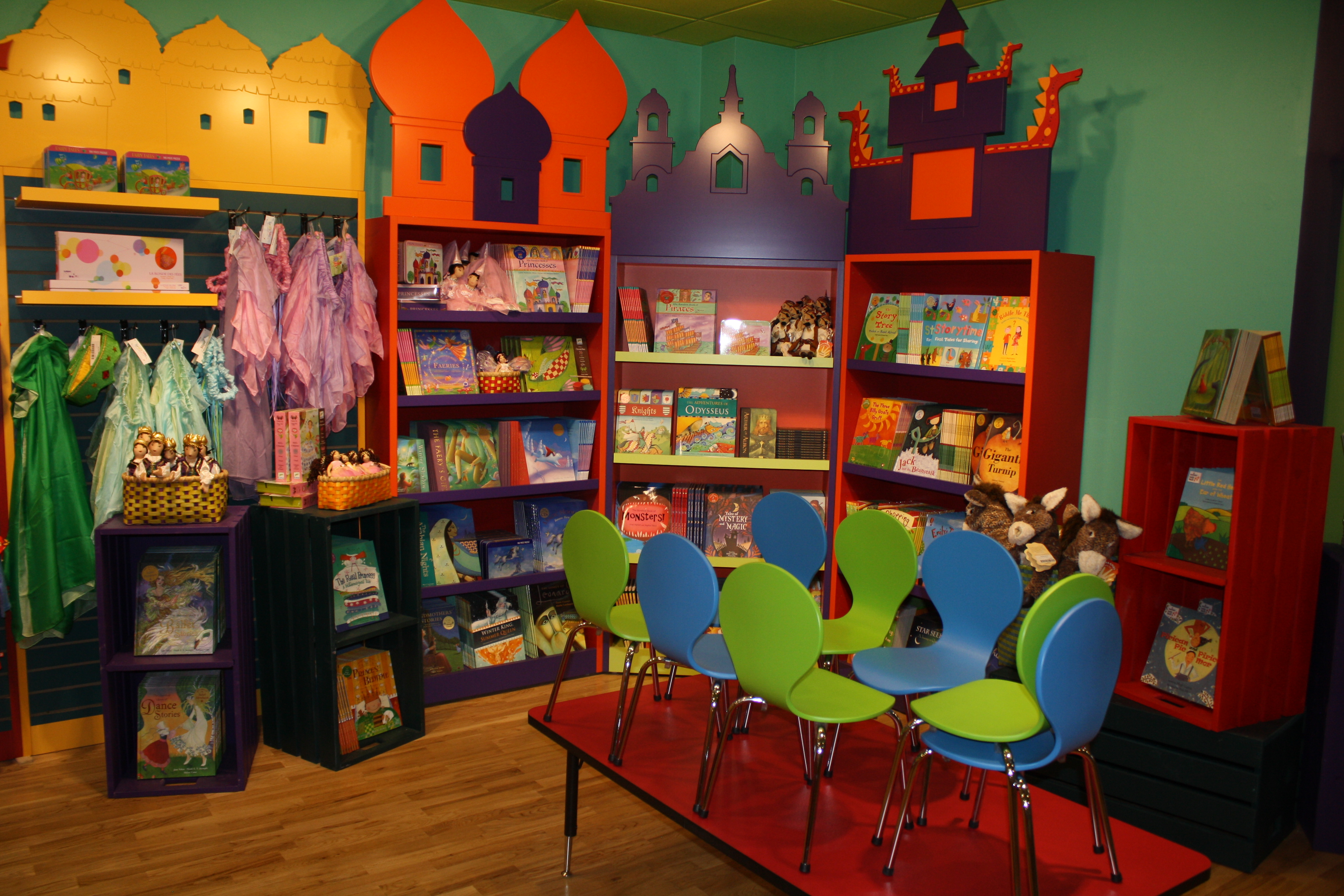 Related Products
East Coast, Wooden Combination Highchair
Tommee Tippee, Closer to Nature Digital Ear Thermometer
Related Forum Topics
Forum: 3-5yrs
Have Your Say
Be the first person to comment on this article, just post a comment below.