Change
Current Location:
SW1W 8EL
Maxi-Cosi, Opal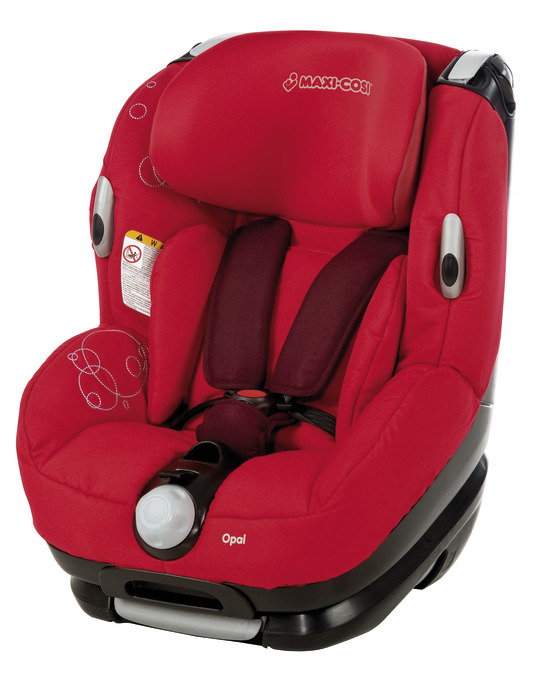 RRP: £169.99
Weight: 13kg
Group O+1: newborn to 3.5 yrs

The Maxi-Cosi Opal is a rear and forward facing car seat, suitable from birth to 3.5yrs (18kg). There are lots of great features including the essentials: a washable cover, adjustable head rest, a padded insert (which can be removed as your baby grows) and a straightforward tentioning harness. The fitting of the base has been simplified so that you do not need to reinstall the car seat for a forward or rearward change - and you can use an ISOFIX base or just the car seat belt, whichever suits you. This is not the car seat that you can lift in and out of the car and attach to a pushchair frame. The Kiddicare video below shows the main features, albeit delivered in a rather belt and braces fashion.
Reviews
Be the first person to review this product, just add a review below.