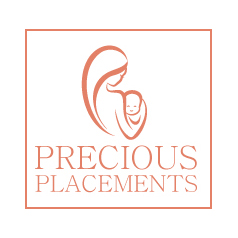 145-147 St John Street, London, London
EC1V 4PW
08001 456 615

Visit Website
Request Information
Precious Placements specialises in the search for excellent, qualified and experienced childcare staff, who have a passion for their charges and an unwavering respect for their employer.
Services include: Maternity Nurses, Professional Nannies, Travel Nannies, Au Pair's, Governess's and Tutors.
Reviews
Be the first person to review this local listing, just add a review below.