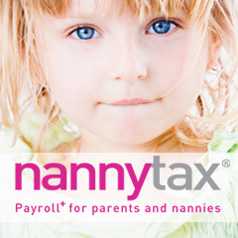 0845 226 2203

Visit Website
Request Information
A quick and easy online reference checking service brought to you by Nannytax, the UK's leading nanny payroll provider. Eliminate the need for phone calls, emails or letters and receive a complete report straight to your email inbox. Experience a no-nonsense service and peace of mind with Check-a-Nanny.
Visit www.nannytax.co.uk for more information.
Reviews
Be the first person to review this local listing, just add a review below.