Toddler
Shopping
Potty training made easy.
Dry Like Me have designed potty training pads to make potty training your child easier and faster.
Potty training can be a long and messy process so the mums at Dry Like Me have developed new potty training pads to make potty training easier for both parent and child.
Health professionals suggest that the best way to potty train is to get your child wearing pants as soon as possible. Unlike potty training pants the pads are designed to go into ordinary pants and cut out what can be a long transition from nappies to 'grown up' pants. One of the mums behind Dry Like Me pads, Jude Hough, said "We designed Dry Like Me to help cope with the mess and stress of training, without being so absorbent that children don't recognise they've had an accident - because that's the key part of learning. We hope they help get your child dry more quickly".
To put your mind at ease, the Dry Like Me potty training pads have been put to the test and 43% of testers saw an improvement after just one week. If you need more reassurance the children's continence charity, ERIC, recommend the pads for effective potty training and sell them on their website.
They are also available to buy in store from; Asda, Sainsburys, Morrisons, Superdrug, Wilkinsons, Ocado and Amazon and are priced at £3.49 for a pack of 18.
For more information, practical advice and special offers go to www.drylikeme.com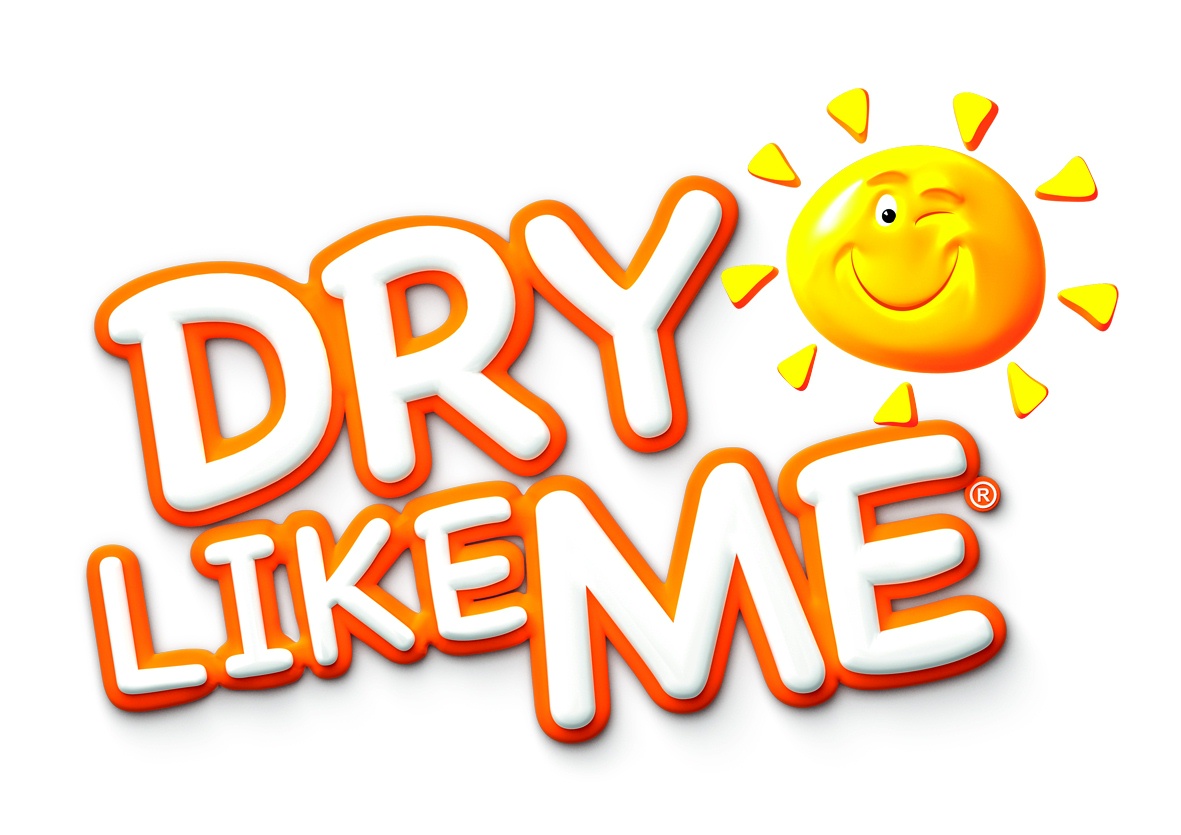 Related Products
Purepotions, Skin Salvation Bath Oil
Have Your Say
Comments in chronological order (Total 2 comments)
stacy-lou-lou-2012, Mother of 2, Derbyshire
25 Aug 2012 7:24pm
I was given these to trail for my 2 daughters. Who are both being potty trained at the moment. We have progressed a little bit as my oldest now use the potty when she need to poo where as before she used to ask for a nappy and when I said no she would poo on the floor. But we still have problems with her pulling down her own knickers to use the potty I have to do it for her. When she tell me she need to go for a wee or poo and if I say to her you do it she will just wee where she is. But these have help us a bit. We only used them on short trips out to the shops and back or to see grandad. They are pad that absorb some of the accident but not all so they still know when they have gone. They go into the pants/knickers and can be used either front or back of the pants or you can use 2 one on front and one on the back of them
evansangel, Hampshire
25 Aug 2012 6:32pm
I received these to trial as my daughter is currently potty training. She is finding it hard to progress from wearing nothing to wearing pants, these seemed liked the perfect solution! They go inside your childs pants and are there to catch any accidents and also to help the child know when they are wet (unlike a nappy which absorbs the wee). They look like Sanitary Towels, but smaller. We found that they didn't help my daughter as she still continued to wet herself if she was wearing pants, regardless if this was in or not but was able to use the potty without anything on. Maybe she still doesn't understand, so i am hoping that with perseverance she will hopefully get it.