Change
Current Location:
SW1W 8EL
Micro Scooters, Mini Micro 3 in 1 Scooter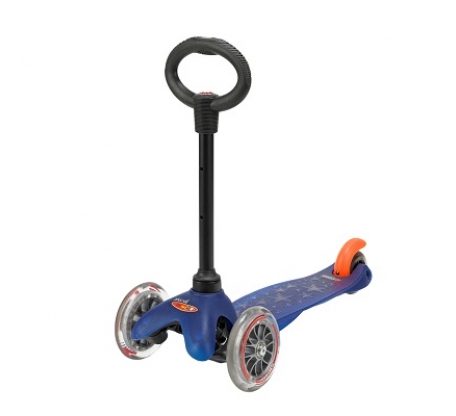 RRP: £74.95
Visit Website

Ideal for toddlers aged 1 to 5 years old, this innovative scooter takes all the best features from the Mini Micro, making it not only a classic Mini Micro, but also a first scooter and a ride on as well. Perfect for a ride around your local park or a trip down to your local corner shop, this durable scooter is great for a young toddler who can sit comfortably and navigate safely, no matter their height or mobility.
Reviews
Be the first person to review this product, just add a review below.