Baby
Books/DVD's
Celebrating Classic Children's Fiction
Defining classic childrens literature with Dear Zoo by Rod Campbell.
'Dear Zoo', by Rod Campbell, has been popular for 30 years and is counted as a classic of children's fiction. So what makes a children's book a classic? Most children's classics transcend generations while remaining relevant and entertaining. Children's fiction helps them develop their vocabulary and improves their ability to recognise objects, people and animals.
'Dear Zoo' is Campbell's most famous book to date. First published in 1982, it is the story of a boy who writes to the zoo asking them to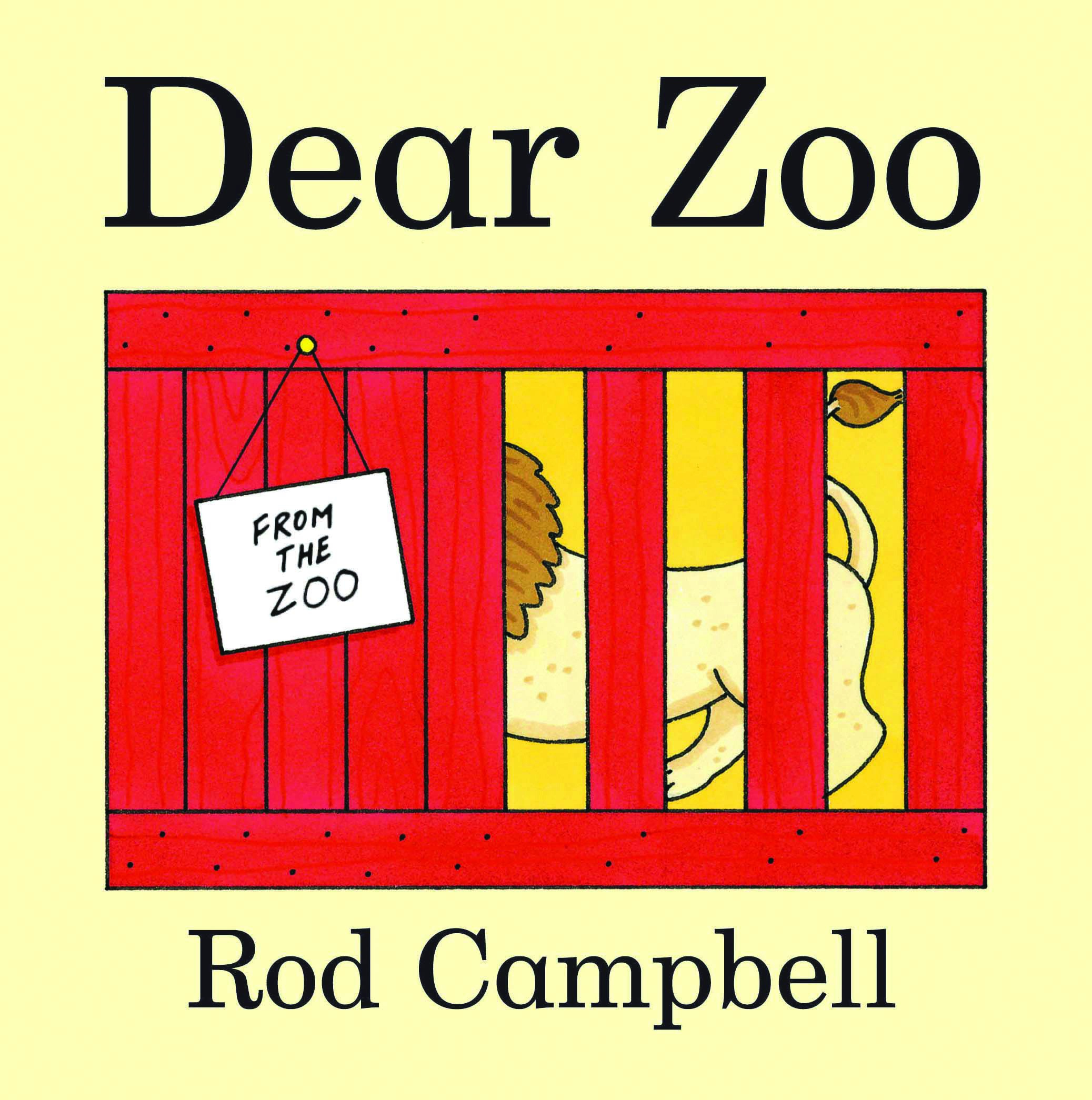 send him a pet. He is sent different animals that arrive in crates and cages. The book is in a lift and flap style, which allows young kids to interact with the story and enjoy it time and time again.
Children's books can become a fond memory and 'Dear Zoo' is an old favourite for many families. Grandparents can recall reading the book to their child and their child will then read the book to their baby. Classic children's books allow a family to share in the experience of reading together and create new memories.
Since 1982 the 'Dear Zoo' range has evolved. New artwork and forms of the book such as the 'Dear Zoo' noisy book and coming soon the 'Dear Zoo touch and feel' have kept it current. Your little iTot will love the 'Dear Zoo' for iPad app that offers the same interactive experience as the 'Dear Zoo' books, but with a modern twist.
Related Products
Purepotions, Lavender Nappy Salve
Inglesina, Ingelsina Zippy Free
Related Forum Topics
Forum: Baby
Have Your Say
Be the first person to comment on this article, just post a comment below.