3-5
Activities
RSPB: Big Garden Birdwatch
The RSPB's annual Big Garden Birdwatch is a national survey of wild birds across the UK. For just one hour on either 28th or 29th January 2012 you note down the number of birds coming to your garden. Children love preparing bird feeders and cleaning bird baths - and it's a good opportunity for them to learn about the different species.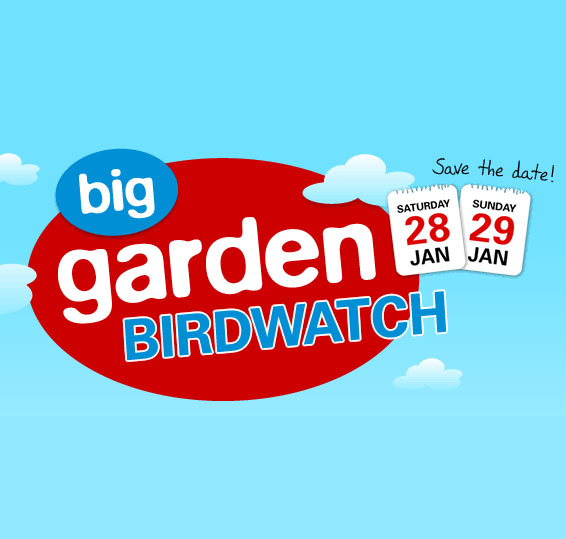 By registering for the Big Garden Birdwatch on the www.rspb.org.uk website you'll be sent a FREE Big Garden Birdwatch pack, which includes a booklet to help you identify the birds in your garden, plus tips on what to feed and how to make your garden more wildlife friendly.
Don't worry if you haven't got time to register. You can download the attached pdf and use it to fill out the details of the birds you see. All records are then submitted via the internet.
For further information visit: www.rspb.org.uk/birdwatch/
Related Products
Kit & Coco, Head Lice and Eggs Complete Treatment Kit
Petite Star, Tangerine Circles
Tommee Tippee, Closer to Nature Digital Ear Thermometer
Related Forum Topics
Forum: 3-5yrs
Have Your Say
Be the first person to comment on this article, just post a comment below.