3-5
Health
New Cupcake Spa opens in Parsons Green
The third branch of this popular parenting club, the Cupcake Mum Spa, has opened its doors to families in Parsons Green. Membership is booming, the babies are bopping and mums are in for a treat with an onsite spa and gym.
The quaint entrance to the Cupcake Spa in Parsons Green is immediately appealing, although it doesn't give you the impression of the enormous space inside, which houses two large studios, a gym, a luxurious therapy spa, a cafe, a creche ... I could go on.
This is the third location of this very successful lifestyle parenting club, set up by Karen Hastings, to open in London. The first branch opened in 2008 on the waterfront in Putney, followed soon after by a club in Wandsworth. "When my girlfriends had babies, they needed somewhere to hang out that wasn't just being at home, or going round the park again. They all complained about the isolation of becoming a new parent, especially when their friends were still socialising hard".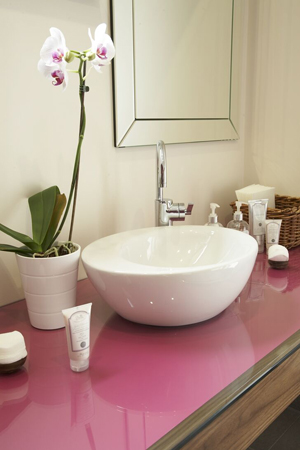 Membership of the club does come at a cost, but when you add up unlimited baby and toddler classes on offer, use of the gym, the creche, the parenting classes (first aid, antenatal, mums in business) and networking opportunities - it is a really cost effective way of managing family time. Speaking to one mum about her decision to join: "I work 4 days a week and really enjoy coming here on a Friday and over the weekend with my little boy. I realise I could organise all of these things independently, but the last thing I want to do is be rushing around London in the car. Having everything under one roof is fab - and I've made so many new friends".
Beyond the hubub of the activity rooms lies the peaceful therapy spa, decorated in the sleep-inducing shades of red wine and aubergine. Treatments range from a basic shoulder and back massage, to facials, manicures and that includes therapies for dads too. And with an onsite creche (Ofsted regulated) you can be sure that your children are being properly looked after and enjoying their time as much as you are.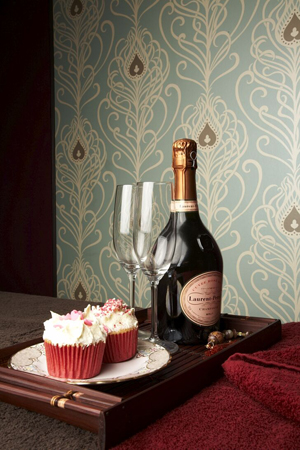 The downstairs cafe is also a godsend with a menu packed full of healthy home-made meals, organic snacks and juices. Parties are popular here too, whether that's a children's party or a baby shower.
11 Heathmans Road
London SW6 4TJ
020 3326 4986

Opening hours:
Mon, Weds,Thurs: 9am-9pm
Tues:9am-6pm
Fri-Sat: 9am-6pm
Sun: 9am-4pm
Related Products
Verbaudet, French maternity, baby and children's clothing
Related Forum Topics
Forum: 3-5yrs
Have Your Say
Be the first person to comment on this article, just post a comment below.