3-5
Days Out
Can you make a cake?
We have all had our cake disasters; hours spent making something barely edible. But there's a new shop in town - which had a star-studded launch party - where you can get together (little ones included) and create amazing cakes for family birthdays or anniversaries.
It was a star-studded launch party for Emma Holland's new cake boutique in South London (including Ainsley Harriott and a number of other well-known faces).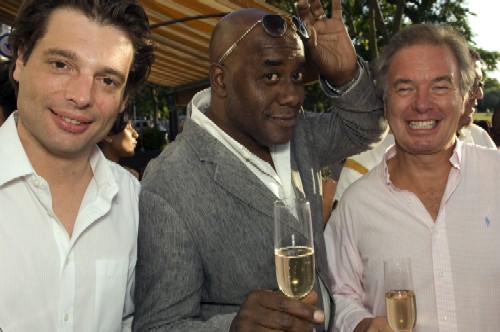 It's a novel idea to open a shop where you can bring the family to make, bake and decorate your own cake - or cookies, or cupcakes or gingerbread men... in fact any delicious baked goodies you fancy. And if you don't have baking days at home (or very successful ones) then this is the perfect opportunity to get the family involved.
Old-fashioned recipes
At You Make a Cake they really encourage good old fashioned cake making, They know that everyone can't bake like their Granny - so they've made things really simple, using easy to follow, tried and tested recipes. However, your Granny would be amazed at what you can create at You Make A Cake.
Cake sensations
Fancy a honey glazed beehive cake, complete with bees?...or a pirate ship in full sail? How about the baby stork express for that 'special delivery'. You can make a guitar cake for your budding teenage rock star, a golf bag for dad, roses for mum or a simple heart for that certain someone.
It's a great experience
While your cake is baking and cooling your family can enjoy making a handmade card or just relax with a delicious herbal tea or fresh juice while the cake fairies clear away all the mess. Plus you can choose from an extended selection of cake toppings, sprinkles and novelty candles.
When and Where?
The bakery opened on 8th July, at 10 Bellevue Road, SW17 Tel: 020 8767 3395.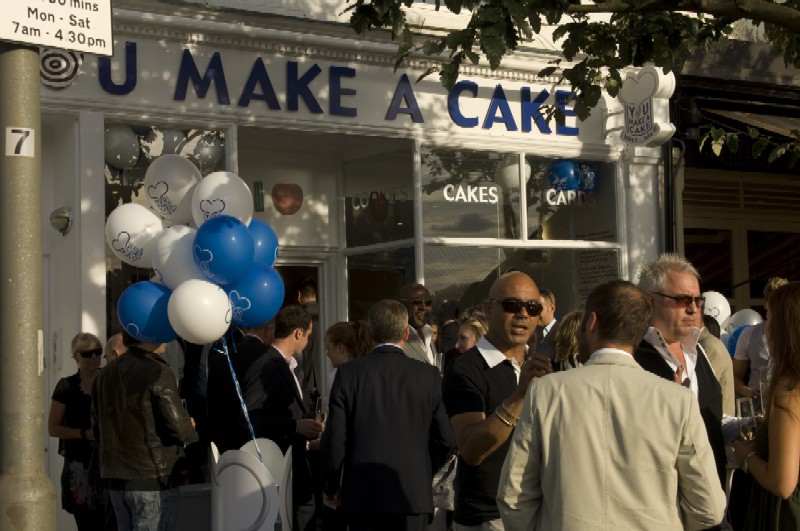 Related Products
A Real Cool World, The FlexiBath
Have Your Say
Be the first person to comment on this article, just post a comment below.