SEN Evening Soft Play Session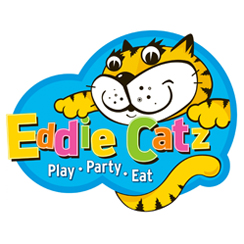 Eddie Cat Earlsfield
279 Magdalen Road , SW18 3NZ
Visit Website
Info & Booking: info@eddiecatz.com

Running: Tuesday, 11 Feb
Time: 4.30 - 6pm
Price: 7.50

Join in with all the usual fun for Eddie Cats' SEN evenings!
Their sessions include:
Full access to the soft play area
Disco room with music turned down and soft lights
Wheelchair users will have access to area with soft mats, balls and toys
Quiet chill out area where children can have a little quiet time if needed.
Contact Details...
279 Magdalen Road , London, SW18 3NZ
Telephone: 020 3475 5268