Toddler
Shopping
Kids clothing and gift ideas for the coming seasons.
Whilst summer hasn't arrived, what better time than now to show you some of the new brands that we think are great for parents who are already contemplating there child's autumn/winter attire.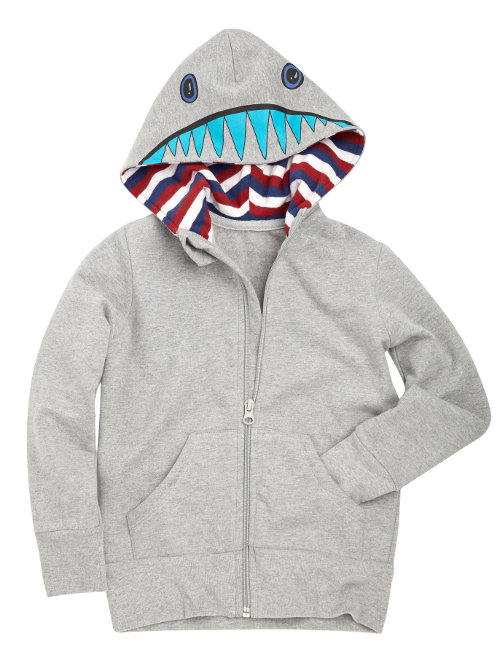 More Stories
The Baby Directory is all for a company who does things a little different, and More Stories is one of those companies. Each item of clothing has a small storybook attached, and each storybook has been incorporated into the clothing. For example one of the books is about sharks so they have made a hoodie with a sharks mouth and eyes cleverly placed on the hood, or a story about flying so there is a t-shirt with an old fashioned biplane on it. Now in their 6th season (the company is 3 years old) More Stories always has a different story and theme each season, making their simple yet quirky designs exciting and new. More Stories clothes are for 0-10 year old boys and girls.
Frugi
'Frugi' means 'fruits of the earth' in Latin, which makes it a great, name for a company that is very eco friendly. The co-founder Lucy specifically made clothes to accommodate babies and toddlers who wear cloth nappies. Each pair of trousers, leggings or shorts has been made to accommodate a larger cloth nappy as well as disposable ones. Frugi creates clothes that are fun and colourful bringing the 'child' back into children's wear, with a mixture of animal and creature pictures on the clothes. Besides the vibrant colours, Frugi uses appliqué on their clothes which again shows their interest in making cloths that children love to wear.

Elfie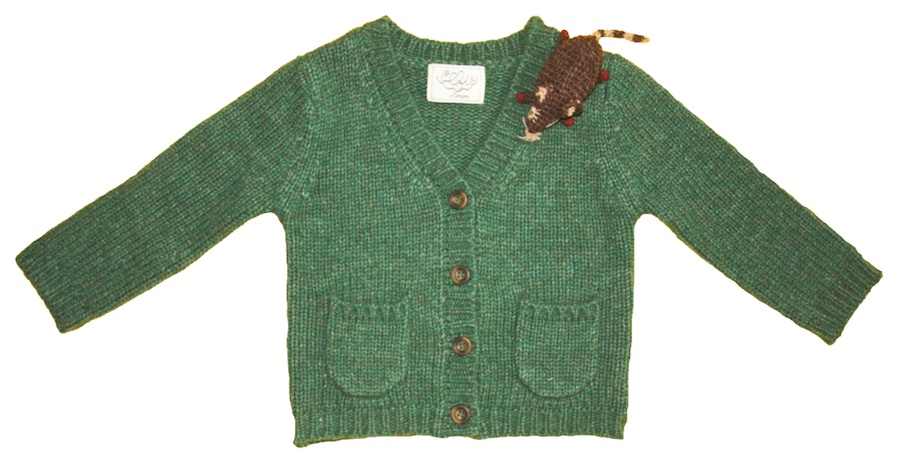 Created by sisters Victoria and Rafaela, Elfie (Victoria's daughter) is a great clothes brand that will instantly evoke feelings of nostalgia for the 60's and 70's but with a modern twist. The clothes consist of classic pieces like corduroy trousers, floral frocks, and knitted cardigans. What also makes Elfie great is that the clothes are good quality and timeless. Their ethos remains that they want to create classic, stylish and good quality clothes that are not throwaway pieces, but items that can be passed down through the family. Making the little extra that you pay for these traditional items well worth it.
By mixing two opposite styles, Rock n Regal has created a children's brand that is cool and edgy. With a distinct lack of primary colours in the collection, Rock n Regal's colour pallet is quite sophisticated but still fun and youthful. It is the quality and style of the clothes that make this a great brand that children can express themselves by mix and matching unique pieces. They have anything from graphic t-shirts to tailored military style jackets.
For great gift ideas check out these brands!
Poco Nido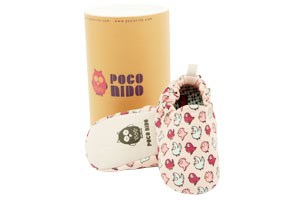 Created by Catherine Lobley, a former footwear designer for 14 years, she has created comfy and fun shoes for babies. Each pair ordered comes in a nifty tube container that serves a purpose. Parents or older siblings can follow the instructions given to create something, return the design, and possibly win a prize in their monthly competition. There are also 100% cotton t-shirts which come in fun and colourful prints like the shoes. All items are reasonably priced from £12-£16. Clothes are for children 3-18months, and the shoes are for 0-18 months.
Turquaz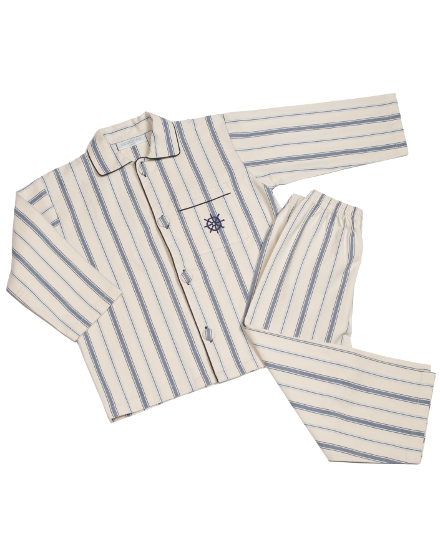 For 20 years Turquaz has been a popular go-to brand for children's pyjamas. All the pyjamas are made from brushed cotton and sourced through fair trade. Whether striped, gingham, spotted or one colour, all Turquaz pyjamas have been made with the same quality of fabric with an equal amount of care and attention to detail. Turquaz also sell bed linen, rucksacks, wash bags, hanging pockets and toy boxes.
Sock Ons
Created by Kezi Levine, Sock Ons are a great invention to solve the problem of your child's missing sock. With Sock Ons you will no longer have to constantly buy your little one new socks because this nifty invention will keep their socks in place. The company also has Dribble Ons, a cool bandana-like bib in a variety of vibrant colours, and the Mocc Ons, a great moccasin slipper, that is an easy to wear and comfortable for your child.
Mili B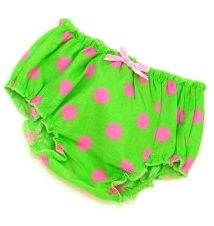 Mili B has created a cute collection of colourful bloomers, bibs and bonnets for babies and toddlers. Inspired by their daughters, co-founders Emma and Vicky have now joined with expert bib makers Beauty and the Bib to create an adorable brand that is not only a popular gift idea, but also extremely tempting for a parent to buy for their own baby. As a perfect gift idea and at a great price Mili B's bloomers come in an array colours and either spotted, striped prints or with bows. The bloomers, bonnets and bibs are a great way jazz up any outfit.
Related Products
Nibbling, Victoria Teething Necklace
Have Your Say
Be the first person to comment on this article, just post a comment below.