Toddler
Shopping
New Silver Sense babywear range
If you can't be 'born with a silver spoon' this year, what about wearing silver instead? Silversense, a new range of baby and toddler clothing, is made up of 4% pure silver which has medical benefits as well as a luxurious look and feel.
Silver Sense is a family run business that uses both the co-founder Richard Lamb's extensive knowledge in medical textiles, and his sister Sarah Davies' product design experience with high street retailers. They have combined science and design to produce a baby wear range that is both beneficial to your child's health and fashionable.
Woven into cotton fabric, the silver fibres break down the DNA of bacteria, creating an environment that helps alleviate the symptoms of skin irritations such as eczema and molluscum, which can be caused by harsh chemicals in washing detergents or hard water. Some of the babygrows are designed with hand mitts and booties that stop babies from scratching and irritating their skin, providing additional protection.
Other than the scientific side of making Silver Sense clothes, the designs and colours are on-trend this summer with candy pinks and pastel greens. With a 56 piece range, Silver Sense has included babygrows, vest tops, pjs, bedding and accessories that are available in a variety of sizes from newborn-8yrs. Colourful characters that your baby or toddler will enjoy wearing including Jude the Crocodile and Gilbert the Gecko.
With the company looking to expand their range to older children, it appears that Silver Sense has found their niche. The style and quality of the clothes alongside the science behind how they are made are what will appeal to parents everywhere.
For further information on Silver Sense go to www.silversense.co.uk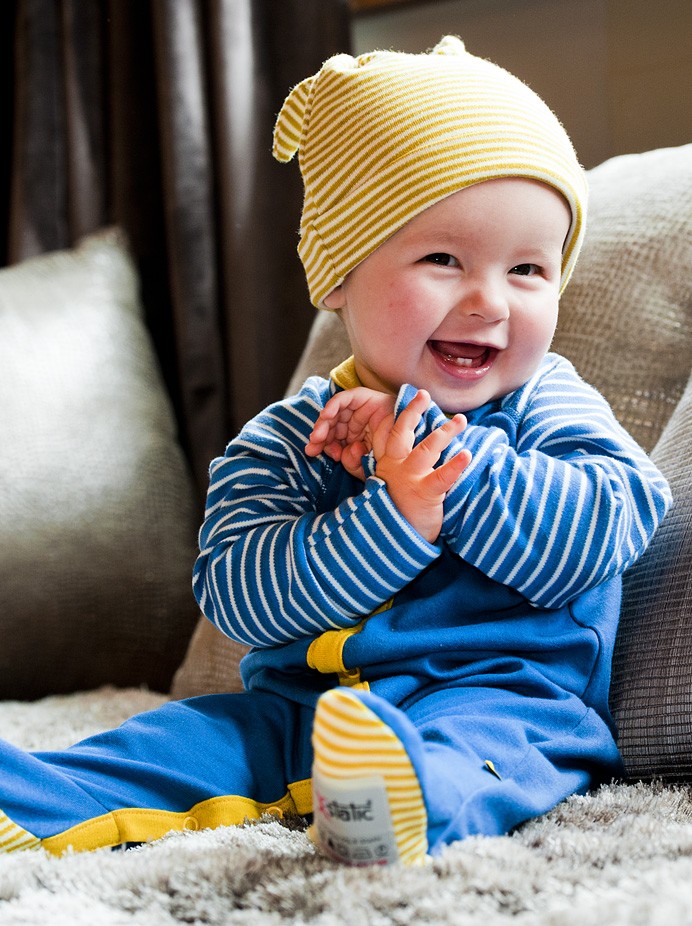 Have Your Say
Be the first person to comment on this article, just post a comment below.