Change
Current Location:
SW1W 8EL
Nomad, Travel Tent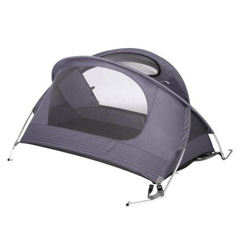 RRP: £90.00
Weight: 1.750kg
Dimensions: 118 x 68 x 75 cm
Suitable: 0-3 yrs

This compact, lightweight cot is easy to erect. It has 2 separate zipped openings, which can be locked. A protective mosquito net keeps out insects.
Reviews
Be the first person to review this product, just add a review below.