Change
Current Location:
SW1W 8EL
Dadgear, Backpack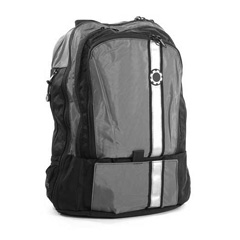 RRP: £65.00
Dimensions: 46 x 30 x 30

This bag has two large compartments with numerous sections, two external bottle pockets. Changing mat and buggy clips are included. We have quick-access wipes window with integrated wipes case. It includes clamshell opening and high quality, large zippers with dual pulls.
Reviews
Be the first person to review this product, just add a review below.