Change
Current Location:
SW1W 8EL
Boys&Girls, baby and childrens clothing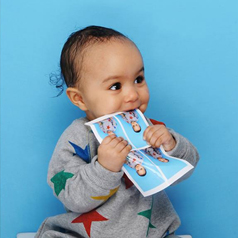 Boys&Girls' clothing is a vibrant collection of clothes for lively babies, toddlers & kids. Based around a core range of simple sweat shapes, their clothes are colourful, comfortable, modern and fun with an emphasis on unisex pieces that are comfortable and practical, perfect for all types of play.
Reviews
Be the first person to review this product, just add a review below.