Pregnancy
Shopping
Isabella Oliver new maternity collection
Maternity wear designer Isabella Oliver creates trendy and fashionable clothes that pregnant women want to wear. The prices are a little more than some high street brands, but this represents the care and detail that goes into producing the clothes, in turn creating quality pieces that will last a woman through her pregnancy and after.
Along with providing great maternity wear Isabella Oliver provides style guides and tips that can help pregnant women look and feel their best. Tips currently on the website include, accessories to brighten up an outfit, and suggesting that they but a maxi dress, which is a comfortable piece that all pregnant woman should own this season.
Isabella Oliver's spring/summer collection 'Into the Blue' focuses on comfortable and stylish clothes in various shades of blue, including dresses and tunics. With a flattering colour and fit Oliver's new SS12 Maternity fashionable collection is now available with a 15% discount all this week until April 1st.
Here at the Baby Directory, we are offering one of our readers a chance to win the Urban Ruched Dress a popular choice for mothers-to-be this season. This jersey dress has a classic neckline with a modern twist as well as Isabella Oliver's signature ruching style that makes clothes by this brand so popular. The dress is available in blue or black priced at £115, in sizes 4 to 18.
To enter this competition click here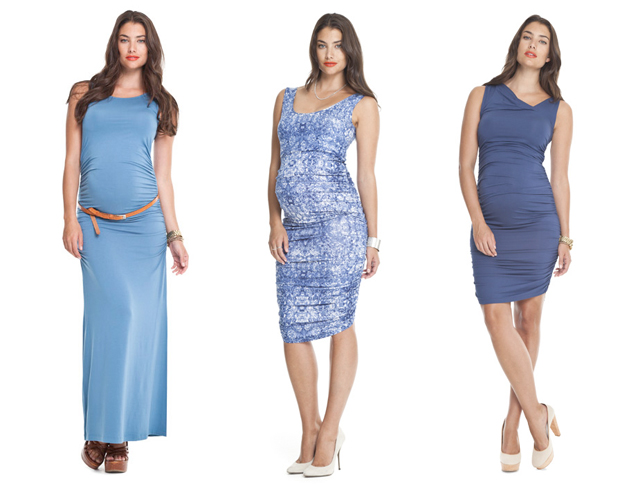 Related Articles
A Merry Berry Christmas with Amoralia!
Related Products
Verbaudet, French maternity, baby and children's clothing
Have Your Say
Be the first person to comment on this article, just post a comment below.