Pregnancy
Conception
Planning Pregnancy with First Response
Planning pregnancy made easy with First Response's easy to read results.
The most effective way to get pregnant is to know your body. First Response has developed the Easy Read Ovulation Test to predict your two most fertile days and help you to get pregnant, faster.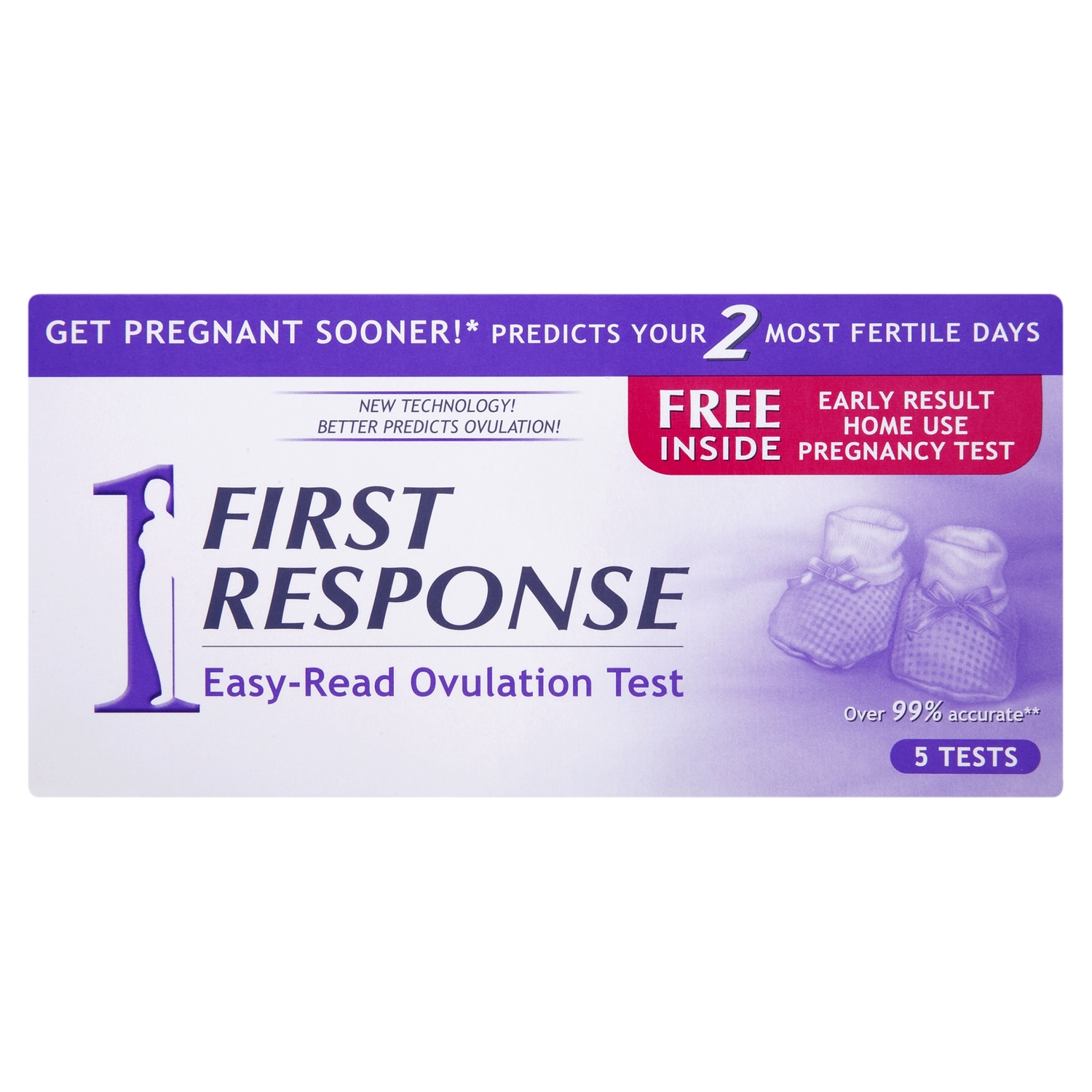 The test is 99% accurate and works by measuring your LH (luteinising hormone). The hormone can be detected in your urine and levels are increased just before your most fertile time of the month. The hormonal increase is what triggers the release of your egg and the beginning of your stage of ovulation. Once you see a surge in the LH your chances of becoming pregnant increase if you have intercourse 24-36 hours after detection of the hormone. Most women ovulate for 24 to 36 hours once their LH levels have increased.
Evidence of a surge in the LH is indicated by the appearance of two pink lines. Once you have this result you will not need to test again during that cycle
Related Products
Mothercare, POD Steam Steriliser
Have Your Say
Comments in chronological order (Total 7 comments)