Pregnancy
Business Profile
Bedtime bliss for babies
Isobel Simpson's love of natural fibres spurred her into launching a range of wool duvets for children after many years of offering natural bedding for adults. Take up has been fantastic and she's now turned her attention to two new woollen products for newborns.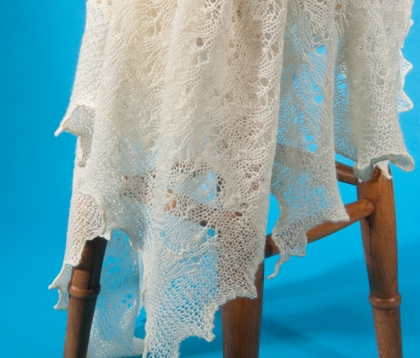 Just over two years ago, from her rural cottage in Lincolnshire, Isobel launched a range of wool duvets for children (suitable from 12mths+) knowing how good they were at regulating temperature and minimising allergens that are prevalent in feather and man-made bedding products.
You might not recognise a wool connoisseur in the street, but Isobel certainly knows her fleeces. For a new range of cot blankets and Christening shawls she selected wool from the Bluefaced Leicester.
"Wool from the Bluefaced Leicester I love for its extra soft and silky fibres, which make the finished products both very lightweight and incredibly warm. Wool is also hypoallergenic so it is a good material for babies with allergies. Young babies being christened in drafty churches need a delicate shawl to complement their robes".
The range also includes a newborn cot blanket made to an exclusive design that Isobel chose. "This is a slightly smaller size than the shawl and has a beautiful feather design with garter stitch border and scalloped edge."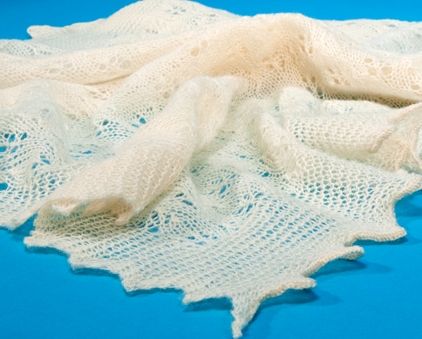 All the Cosy Lambs products are made in the UK from 100% British wool and are easy to care for. They can be washed on a wool cycle at 30 degrees using a liquid detergent and pressed with a cool iron.
"Many of our customers are a new generation of mothers seeing the benefits of wool bedding for their babies and children".
For further information visit: www.cosylambs.co.uk and www.naturewarm.co.uk
or call: 01572 767 258.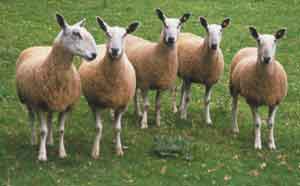 Have Your Say
Be the first person to comment on this article, just post a comment below.