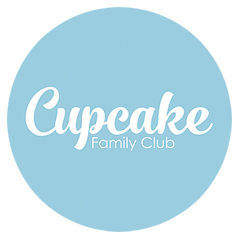 11 Heathmans Road, Parsons Green, Fulham, London
SW6 4TJ
020 7186 6000

Visit Website
Request Information
Our club situated in the heart of Parsons Green, offers the ingredients for healthy, happy and confident little explorers from bump to 5 years.
Cupcake and sister brand, Slice Fitness studios offer the right combination of children AND adult fitness classes with creche, members' lounge and soft play area.
We are a team of experts and passionate individuals and we have created what our members like to call their 'second home'.
We invite you to visit your local family club!