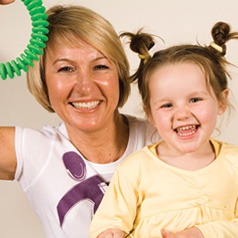 Chiswick Town Hall, Heathfield Terrace, Chiswick, London
W4 4JN
020 8578 0234

Visit Website
Request Information
We dance, we sing, we learn through music, but most importantly - we have FUN!!! Kids can let of steam and have fun listening to contemporary musica and nursery rhymes.
Classes are held 4mths-5yrs in and around London. Chiswick Town Hall classes on Mon, Weds, Fri, 9:45am - 10:30am & 10:30am - 11:15am.
Please check the website for a full current location list.