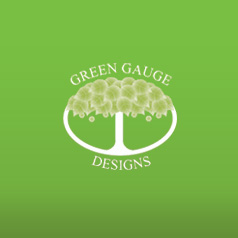 01962 869 880

Visit Website
Request Information
Green Gauge Designs is a boutique and online shop catering for maternity to 6 years and specialising in clothing, accessories and toiletries. Brands include Hot Milk, Bonnie Baby, Boob, Petunia Pickle Bottom, Organics for Kids, Dr Hauschka, Amoralia, Aravore, Natalia, Arabella B, Bellybutton, Serendipity, Frugi, Merino Kids, J-Brand, Pink Lining and many more. Come and investigate our generous loyalty scheme.
W hope you enjoy the diverse shopping experience and the excellent customer service we aim to offer.
Gorgeous clothes, accessories, homewares and essentials for mother, baby and child from maternity through to 6 years.