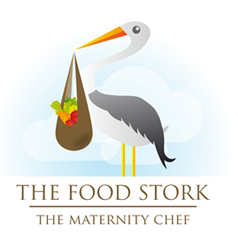 01386 858 701

Visit Website
Request Information
The Food Stork is a personal food delivery service specifically created for new mothers. Home-made, nutritious, freezer-ready food is delivered direct to your door freeing up more time to spend with your new born.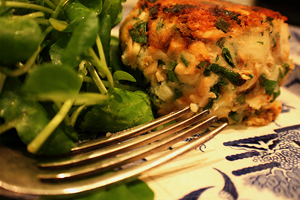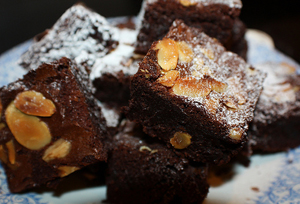 Launched in November 2009 by private cook, Fleur Sladen, The Food Stork was originally inspired by her sister's pregnancy. When she saw her sister struggle to find the time to tend to her new baby and feed her family, Fleur stepped in and took over the cooking. On seeing her sister's response to the food she had prepared and stored, Fleur was determined that more new mothers should have access to delicious, freshly made food delivered straight to their kitchen.
Often new mums are far too preoccupied to think about food for themselves at a time when their nutrition is paramount so The Food Stork was developed to create home made, fresh food purely designed and created for new mothers to help support and nurture them after childbirth.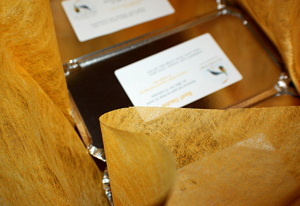 Having been influenced by the tastes of numerous new mothers, The Food Stork's food choices are packed with nutrients and healing antioxidants to help nourish and nurture both breastfeeding and non-breastfeeding mothers. The food choices include a sumptuous chicken, leek and parsley pie, a soothing braised lamb stew with pearl barely and mint and an utterly delicious banana & poppy seed bread; all of which are overflowing with natural energy and mood boosters to help invigorate and revitalise.
There is a large selection of dishes to choose from and various food boxes to help soothe and cleanse, nourish and recharge or energise and lift.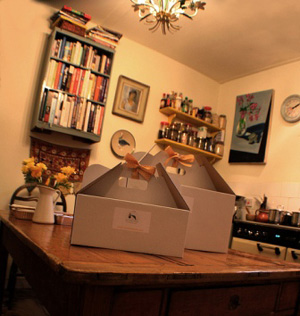 A Food Stork Box makes a fantastic and original gift to new parents; especially at a time when food is the last thing on their minds.
The gift boxes are beautifully presented and come with a personalised card.
Each order is made from scratch and we need a minimum of 48 hours to deliver
Each box of food is made for two or more people and prices start from £40.00 (+p&p)
National delivery now available!