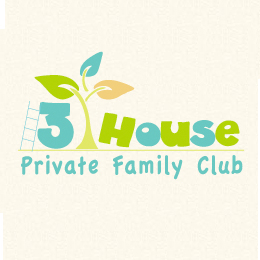 Bridgeman Street , St John's Wood, London
NW8 7AL
020 7586 9871

Visit Website
Request Information
This private family members club for preschool children opened in May 2012, providing a stylish cafe, playroom, outdoor play area and activity classroom. External specialists are invited to provide stimulating classes for children under 5, such as art, music, dance and circus skills - as well as Pilates or baby massage for parents. Pop-up boutiques are also invited offering toys, clothes, games and books.
At weekends the space is available to hire for parties, with support provided to cover the entertainment, food and party bags. An organic cafe supports family life providing breakfast, lunch and tea (including school children).
Open Mon-Fri 9.30am-5pm, Sat 9.30am-2pm.