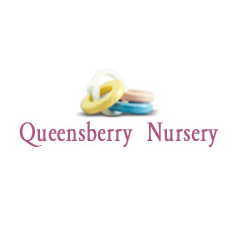 24 Queensberry Place, South Kensington, London
SW7 2DR
020 7581 0200

Visit Website
Request Information
Queensberry Nursery is just 2mins walk from South Kensington station, open 8am-6pm 46 weeks per year, taking children from 12mths-5yrs.
Queensberry Nursery is also included in the NEG Scheme for 3 and 4 year olds.
Reviews
Be the first person to review this local listing, just add a review below.