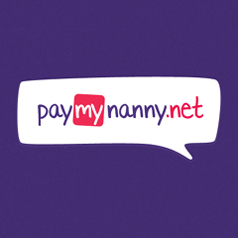 01373 466 292

Visit Website
Request Information
We simply take the stress out of meeting your PAYE obligations as an employer when you employ a nanny to take care of your children.
The aim for paymynanny.net is to simplify the payroll process by breaking it down into easy steps and online forms. Due to the complexities of becoming an employer and employing a nanny in your home and the nature of the industry, paymynanny.net have developed a library of fact sheets available to all subscribers that can be downloaded as and when needed to support you through the stages of employment, from pre-employment guidance & advice, right through to ending the employment.
Paymynanny.net has 3 subscription packages so you can choose one that suits your circumstances or purse: -
Subscription Packages: -
PAYE Only


PAYE + Employment Contract


PAYE + Employment Contract & Handbook + HR Support Helpline

For further information visit www.paymynanny.net
Reviews
Be the first person to review this local listing, just add a review below.