Baby
Shopping
Why You Need A Nursery Interior Designer
Creating a serene nursery that works for your home and your baby or toddler is important. Achieving the right ambiance will help your baby feel safe and secure. A luxury baby room that boasts a stylish look while providing a comforting space can be hard to design. That is why more and more parents are using a nursery interior designer.
advertorial
An expert will ensure you strike the right balance between comfort and style. A nursery designer knows how to blend the right colours, pieces of furniture and accessories to create a nursery that is both unique and safe.
There are lots of reasons why it pays to hire a nursery interior designer. Many people opt to leave the design of a nursery to an expert because they want to create a look that will not date too quickly. As Coco Chanel once said: "As Fashion fades, only style remains the same."
The Baby Cot Shop offers an interior design service for nurseries because we know how overwhelming it can be to make your baby's room extra special, yet functional. Here are some more reasons why you need a nursery interior designer…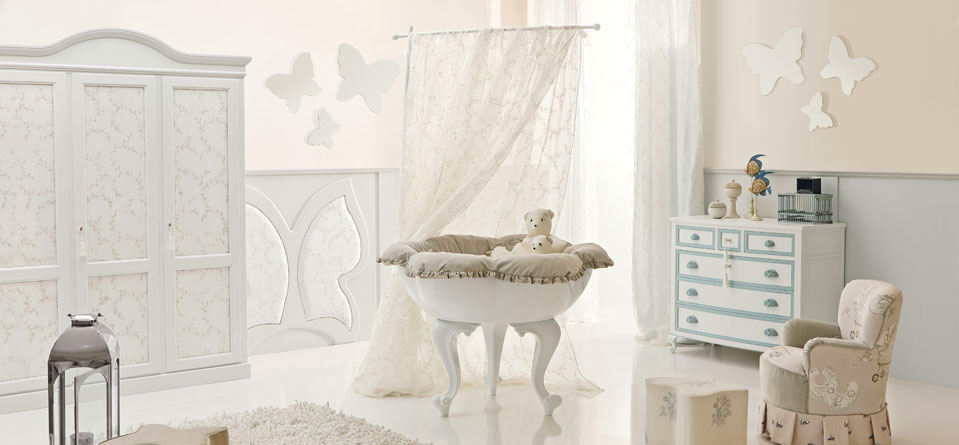 Great nursery room ideas
If you are busy, not sure what theme will work best in your home or want to create a unique look, hire a nursery interior designer. They will design a bespoke nursery room that doesn't clash with the rest of your home. It will draw on your ideas and provide a theme that is both fun and safe.
If you have an idea in mind but are not quite sure how to achieve the look, a nursery interior designer will save you money. Not only will they ensure you get the exact theme you have in mind, there will be no costly mistakes or design faux pas. Getting it right first time is especially important if time is of the essence. In addition, an interior designer can help you choose pieces that work well with existing furniture and decor, if you are simply going for a refresh or change of use of the space.

Nursery design that puts safety first
The safety of your baby should be paramount. Using the right furniture and accessories will protect your baby and give you peace of mind. That's not all. Creating a safe, comforting environment will make your baby feel relaxed and secure. It can aid sleep and take the stress out of being a new mum or dad. Many new parents find it overwhelming knowing just what to purchase for the nursery. There is an abundance of choice but not every single item available is required. An expert in nursery design will help you select only what you need for a safe, stylish and functional space.
Want to know more about nursery interior design? Talk to us. Our beautiful baby furniture pieces are tailored to your personal style and made to the highest safety standards. We help parents across the UK and beyond and our thoughtful, bespoke service provides comfort, value and style.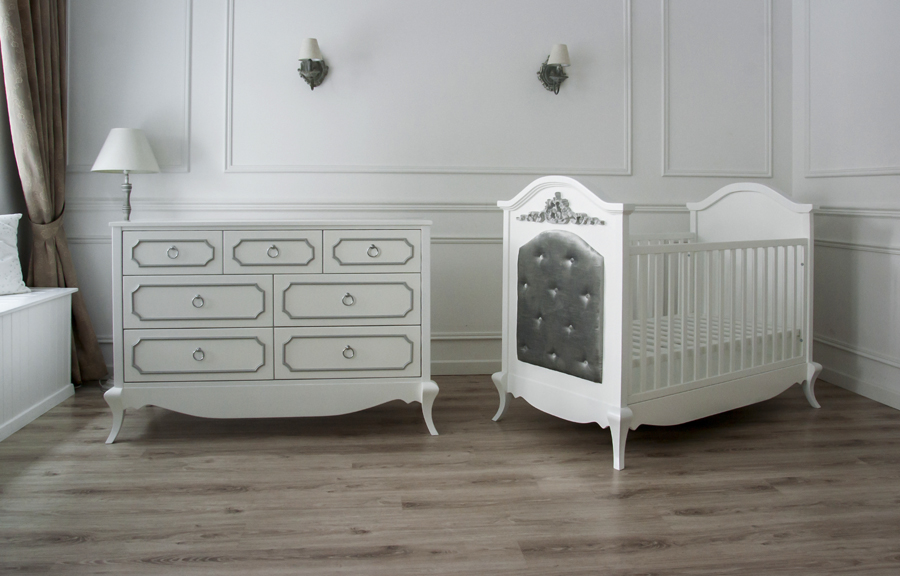 About The Baby Cot Shop
Many parents struggle to find quality nursery furniture that's unique and safe for their baby. Our beautiful pieces are tailored to your personal style and made to the highest safety standards. This gives you a nursery room where your baby or toddler can sleep and play with complete peace of mind.
For further information, visit our Chelsea Boutique at 408 Kings Road, London. You can also visit our website. Alternatively, email us at design@thebabycotshop.com.
Related Products
Born Free, BornFree Microwave Steriliser
Have Your Say
Be the first person to comment on this article, just post a comment below.