3-5
Childcare
A personal and reliable service for the busy family
Born from personal experience, Surtees Partnerships founder Carla knows exactly the calibre of help the busy family needs.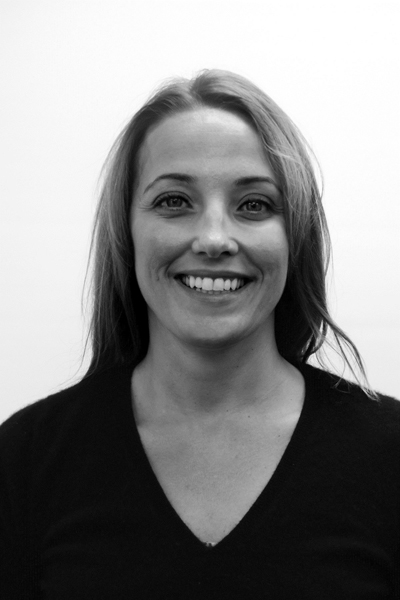 Carla Surtees launched her bespoke nanny and housekeeping recruitment service last autumn. The services principally involve recruitment through search, consultancy and selection. Dedicated to offering both a professional and personal service, Surtees Partnerships aim to establish their clients' needs and expectations and all candidates are interviewed face to face to ensure all references and suitability are thoroughly investigated.
Carla tells us that her inspiration for the business began when the family moved from London a few years ago and finding responsible help was tougher than she thought. Her situation was to hire locally and she employed an English young lady who was and seemed impeccable. 'Her CV looked respectable and I made the crucial mistake of not checking her references and undertaking an identity check. At the time I presumed that by being at home I was able to judge if the help was adequate' Carla adds. The nanny it transpired was not as she seemed and had a criminal streak.
It was a real learning curve. Luckily no harm came to her children or the family. The experience however, was the prompt to launch Surtees Partnerships.
'Surtees Partnerships paramount objective, Carla continues, is to place someone with the appropriate ability to look after children and/or the house and that they are able to provide a safe and secure environment for that family, so candidate screening is stringent and only relevant CV's are submitted. Once the candidate embarks on their new role, we remain involved in order to facilitate the transition and to ensure a smooth settling process from the point of view of the candidate and client'.
For more information please go to www.surteespartnerships.co.uk
Related Forum Topics
Forums: 3-5yrs
Have Your Say
Be the first person to comment on this article, just post a comment below.