3-5
Good Advice
A New Approach to Becoming A Parent
Becoming a Parent can be one of the most enjoyable and exciting times in your life but one that is often also filled with worry and self-doubt. Am I doing the right thing? Is my baby happy? How do I be a good mother and a partner?
Many new parents focus on the imminent birth of their baby but are less inclined to think about what happens when the baby arrives. The birth of a baby into the family is a major life event and can have a huge impact on family dynamics and your relationship.
In recent years parents have attended antenatal classes to prepare for the actual birth of the baby which is of great importance, yet also equally important is preparing for the arrival of the baby and how you will cope emotional and psychologically as a parent. At The Parent and Baby Coach, we believe that knowledge and support during the transition to becoming a new parent can help hugely in your journey to becoming a confident, happy and calm parent – the kind of parent every small child deserves to have!
As an expectant parent - there are a range of services The Parent and Baby Coach offers to help you along your way. Our one-to-one coaching sessions with a trained parent coach will help you to think about how best to prepare for your new arrival. What do you need to think about? How will you deal with handing over your responsibilities at work during Maternity leave? How will your relationship handle sleep deprivation and differing approaches to bringing up baby? A coaching session offers you a friendly yet structured environment in which to think about all of the questions you have and to help you make clear focused decisions. Whether it is for you as a mother, father or together as a couple, new parent coaching can give you the best start to becoming the parent you want to be.
Workshops are also a great way of getting to know other new parents in the same position, making friends and sharing experiences that will last a lifetime. Our new Daddy-To-Be workshops are proving super popular and allow Dads to learn the basics of baby care and parenting in an informative and friendly atmosphere. At a time where your partner is exclusively breastfeeding and you are coming home from work late each evening, it is hard to grasp a sense of confidence as a new Dad but having attended a Parent and Baby Coach workshop, rest assured that you will have the skills you need to enjoy parenthood and support your partner practically and emotionally.
So whether you are looking for advice on becoming a parent, emotional support for those months during your transition to parenthood, or practical support and guidance on baby and toddler development including sleep, routines and weaning, contact Heidi at The Parent and Baby Coach today for an informal chat on how to pick your own personalised coaching plan that will see you through the early years of bringing up baby.

For more information visit www.theparentandbabycoach.com
t 020 7525 9154
e heidi@theparentandbabycoach.com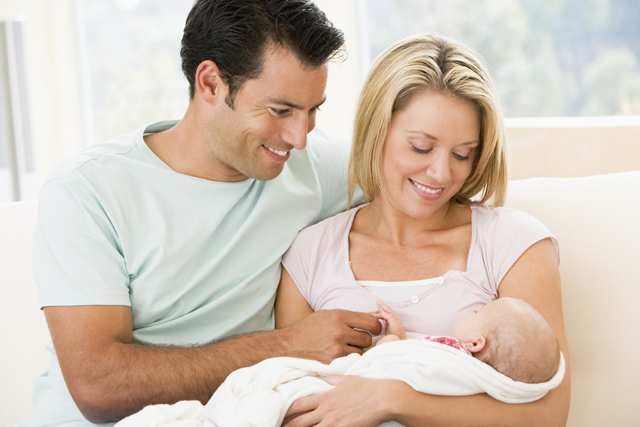 Related Products
Mothercare, Valencia Wooden Highchair
Petite Star, Tangerine Circles
A Real Cool World, The FlexiBath
Related Forum Topics
Forum: 3-5yrs
Have Your Say
Be the first person to comment on this article, just post a comment below.