3-5
Conception
The Portland Hospital invites parents-to-be to tour its world class maternity facilities
On Sunday 7th May, parents-to-be are invited to the first pregnancy open day of the year at The Portland Hospital, to tour its world-class maternity facilities and meet consultants, midwives and breastfeeding specialists.
This free event gives expectant mothers and their partners the opportunity to tour the hospitals' extensive maternity facilities, which includes five private delivery rooms, four operating theatres, 18 private bedrooms with en-suites, as well The Portland Hospital's on-site nursery.
Visitors will also be able to take a look at examples of babies moving inside the womb with state-of-the-art 3D/4D ultrasound technology, and will have the opportunity to have a 15 minute consultation with a midwife or consultant who will be available to discuss different pregnancy and birthing options, answer questions and provide one-to-one advice.
Dr Shazia Malik - consultant obstetrician at The Portland Hospital has said of the event:
"Our pregnancy open days are a great way for pregnant women and their partners to meet the multidisciplinary teams that provide care and see the fantastic facilities that The Portland Hospital has to deliver genuinely personalised, safe and world class antenatal, delivery and postnatal care.
"Parents-to-be should be empowered to make informed decisions over every aspect of the birth of their child, and our pregnancy open days help to inform them, so they can make the right decision for them for this magical journey."
Those attending will also learn about the dedicated antenatal and postnatal classes available to parents-to-be, and mums-to-be will have the opportunity to have a 'Bump Photo' taken courtesy of Imagethirst photography, and will leaving with a complimentary goodie bag. Refreshments are also available throughout the day.
The pregnancy open day event will take place on Sunday 7th May 2017 from 10.30am-4pm, at The Portland Hospital, 205-209 Great Portland Street, London W1W 5AH. Visitors can register for free for this event here. The Portland Hospital is also running a further two open days this year which you can also pre-register for here. In addition to the open day, you can register for the Pregnancy Meet and Greet service, which is a free 30 minute appointment with a midwife to help you decide which route you want to take in your pregnancy, you can register here.
For further information please call the Maternity Enquiry Line on 020 7390 6068.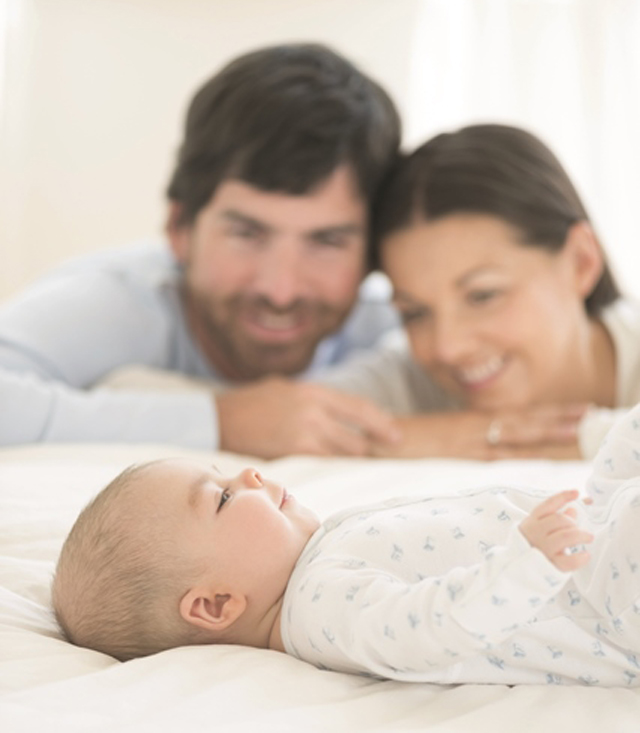 Please note there are no costs incurred to attend this event, and all parents-to-be are invited to attend it will provide a brilliant opportunity for visitors to find out important information about pregnancy and birthing options, meet the staff, midwives and consultants and tour the hospital's facilities. Visitors need to register in advance for the event.

Related Articles
Pregnancy Open Day Sunday 17th November at The Portland Hospital
The Portland Hospital Welcomes Visitors to Pregnancy Open Day on Sunday 22nd of November 2015
Open day for prospective new parents at The Portland Hospital
Open day for prospective new parents at The Portland Hospital
Related Forum Topics
Forums: 3-5yrs
Have Your Say
Comments in chronological order (Total 1 comments)
samathastyles
23 Aug 2022 9:25am
I want to use this means to let the world know that all hope is not lost Getting pregnant after having tubes clamped and burned, I know IVF and Reversal could help but the cost is way too high, i couldn't afford it either and i so desire to add another baby to my family been trying for 5 years, not until i came across Dr Zico, who cast a pregnancy/Fertility spell for me and i use his herbal remedy/medication and i got pregnant. l hope that women out there who are going through the same fears and worries l went through in GETTING PREGNANT , will find your contact as i drop it here on this site, and solution will come to them as they contact you. Thank you and God bless you to reach him email via: zicoherbalhome@gmail.com