Peppa Pig's Party Live on Stage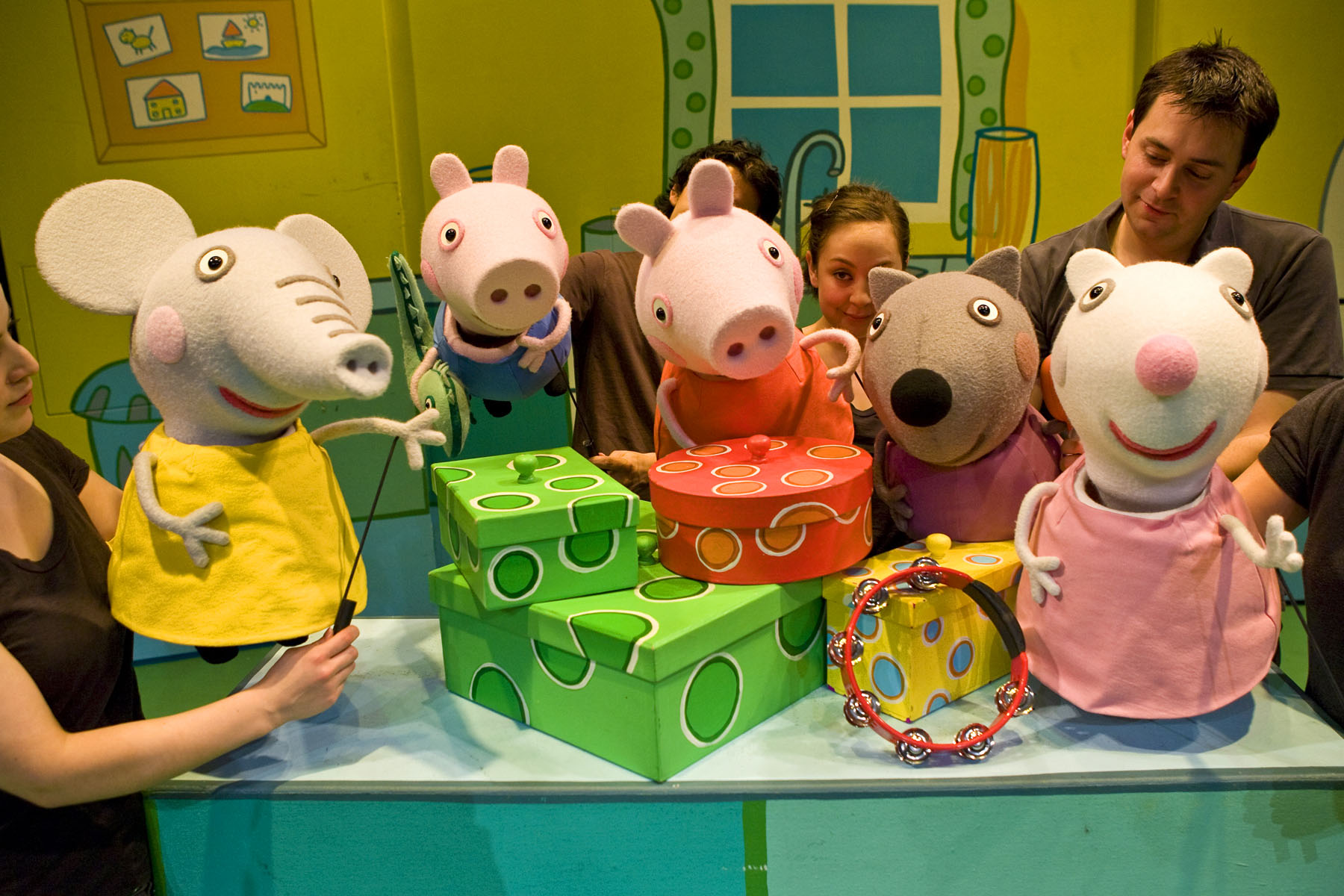 Info & Booking: 020 7907 7093

Running: 1 Oct, 2010 - 2 Jan, 2011

Peppa is a playful little pig who lives with her little brother George, Mummy Pig and Daddy Pig. Through everyday adventures she plays games, makes new friends and enjoys her absolutely favourite activity – jumping up and down in muddy puddles!
Today is a very special day. It's Peppa Pig's birthday. Peppa Pig's Party is a chance for all her young friends across the UK to join in the fun with Suzy Sheep, Danny Dog and Emily Elephant for her perfect party. This charming, original and imaginative show is full of brand new songs, muddy puddles, and oinks!
The show is touring all round UK theatres in 2010 so check the website to find out when you local show is on.

Contact Details...

Telephone: 0844 847 1778