Change
Current Location:
SW1W 8EL
Quinny, Yezz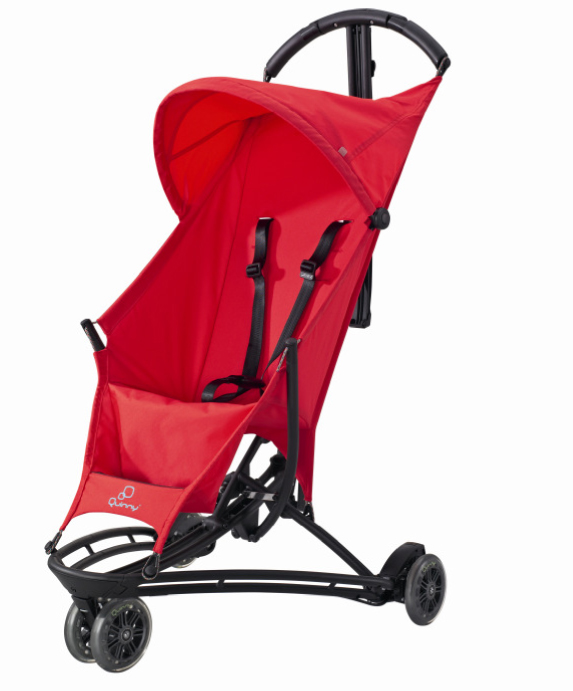 RRP: £175.00
Weight: 5kg
Handle height: 105.5cm
Visit Website

A lightweight buggy is not going to perform at the same level as your big-buy from-birth pram or pushchair, but once your baby is over six months, something smaller and nippy will become your best buy. And when it comes to small and nippy, the Yezz surges ahead of the pack.
Compact when open and freestanding when it's closed, you can also carry it over your shoulder on days when your child prefers to toddle. It's not the ideal solution if you're looking for a flip-flop fold, but it does have a one-action release and it weighs a mere 5kg thanks to its molded, composite glass fibre frame. Plus its unique skate wheels mean you can weave in and out of the tightest spaces on the street and in stores. Essential for the parent and child about tow
Reviews
Be the first person to review this product, just add a review below.