Change
Current Location:
SW1W 8EL
Brio, Zento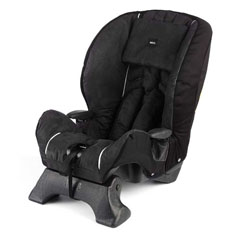 RRP: £225.00
Weight: 11kg
Group 0+ to 2: 0-6yrs
Visit Website

The Brio Zento is a Group 0+ car seat which allows your child to be rear-facing for as long as possible and is a very popular choice on the continent. It is a combi car seat that is suitable from 0 to 4 years, then for older children (approx. 4 years to 6 years - max weight 25kg) as a booster seat.
Reviews
Be the first person to review this product, just add a review below.