Change
Current Location:
SW1W 8EL
Britax, Kid Plus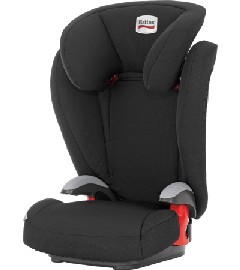 RRP: £109.99
Weight: 7.1kg
Group 2-3: 4-12 years

For older children (4-12yrs) the Britax Kid Plus includes a width adjustable feature as well as height ensuring the car seat remains comfortable for longer. You'll also notice the complete guard surrounding the shoulder area for increased side impact protection. The seat is secured in the car using the 3-point car seat belt.
Reviews
Be the first person to review this product, just add a review below.