Change
Current Location:
SW1W 8EL
Milton, Cold Water Steriliser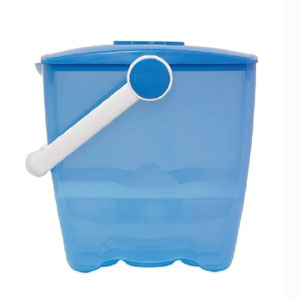 RRP: £19.99

For an easy way to sterilise feeding equipment you can just put them in a bucket with Milton tablets or fluid. The items do take longer to sterilise than a steam steriliser, but you don't need electricity or to wait another cycle. Many mums find this an "eco" option because it uses no power.
Reviews
Be the first person to review this product, just add a review below.