Change
Current Location:
SW1W 8EL
Vital Baby, Nurture breast-like feeding bottle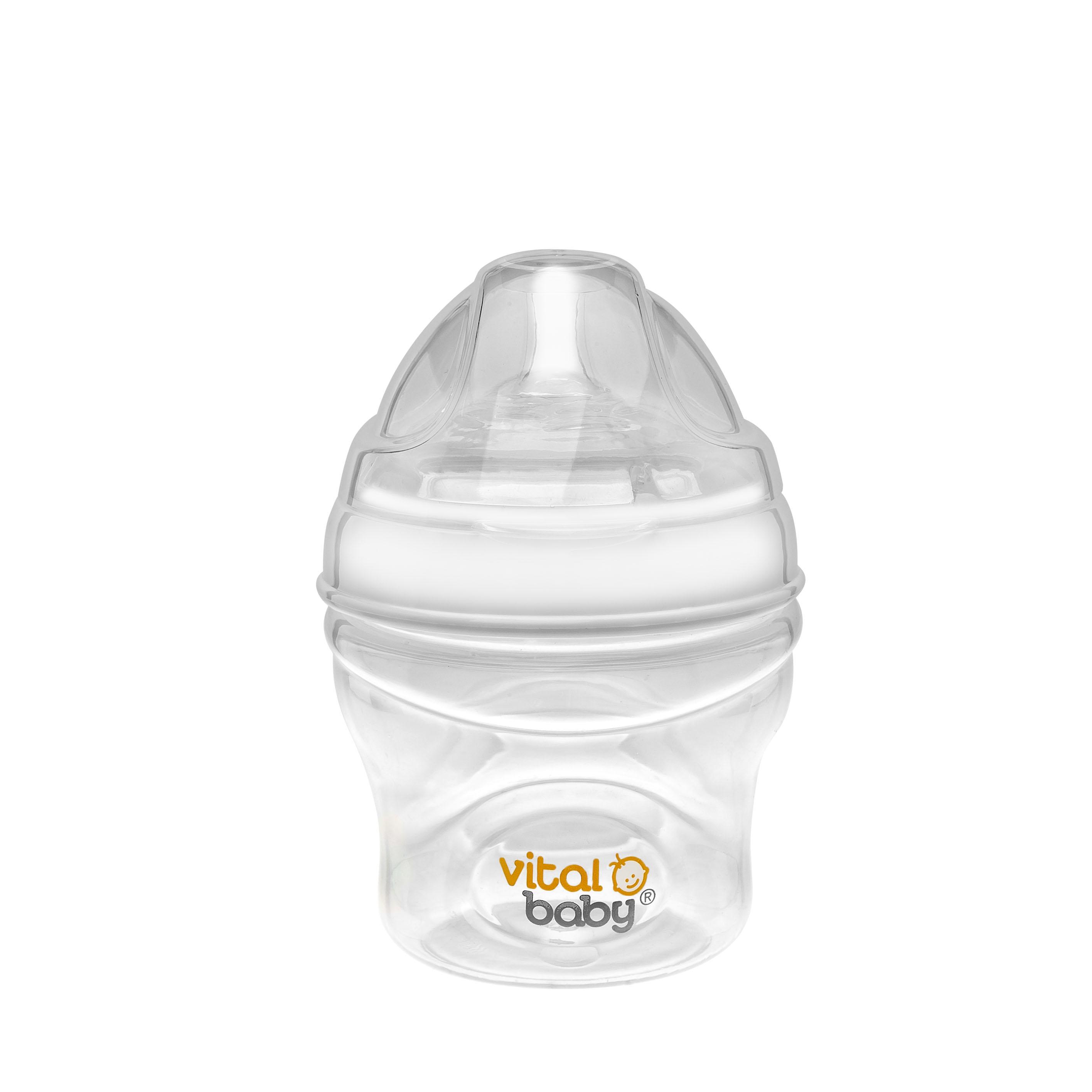 RRP: £4.49
Visit Website

Vital Baby's Nurture breast-like feeding bottle is great for mothers who cannot feed naturally, or who want to altenate between bottle and breast feeding. The teat is made with very soft silicone and has a natural stretch and flexibility to it. There is also less risk of babies swallowing air during feeds and it is made fromm 100% BPA free polypropylene. 150ml and 240ml sizes are priced at £4.49.
Reviews
Be the first person to review this product, just add a review below.